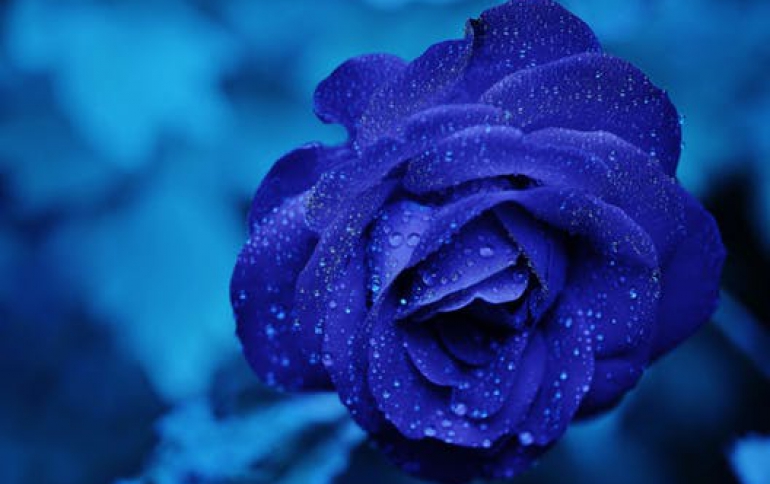 LG Electronics To Build U.S. $250 Million Washing Machine Plant In Tennessee
LG Electronics plans to construct a new 829,000-square-foot home appliance manufacturing facility near Clarksville, Tennessee.
The project, in the heart of Montgomery County, is expected to bring at least 600 full-time jobs to the area.
LG's new Tennessee facility is expected to be the world's most advanced production plant for washing machines. Starting in 2019, the factory will initially produce front- and top-load washing machines. Longer term, the 310-acre site offers the potential to expand for production of other home appliances.
Under agreements with the State of Tennessee and Montgomery County, LG will receive support for construction, infrastructure improvements, job training and veteran recruitment. The project also includes incentives from the Tennessee Valley Authority.