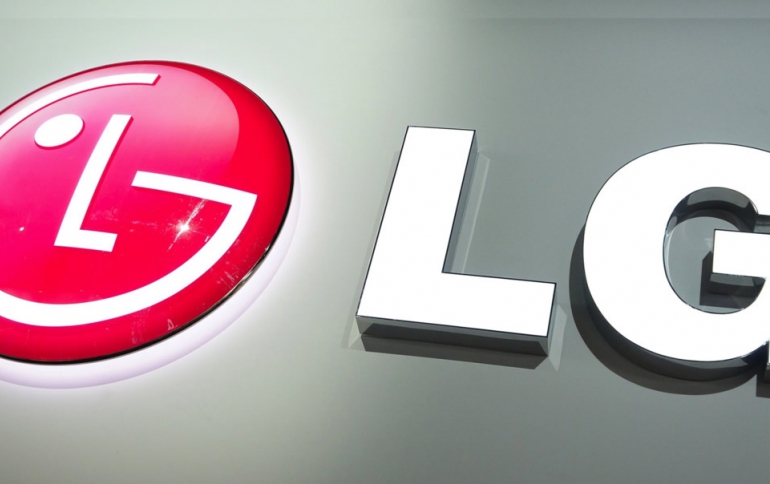 LG G7 ThinQ Smartphone Coming in the 2nd of May
LG Electonics today confirmed the official launch of the LG G7 ThinQ smartphone in events in New York City on May 2nd, and another in LG's home turf of Seoul on May 3rd.
Like the P20 Pro, the G7 is set to have a notch at the top of the screen, a physical button on its left side dedicated to LG's AI features, and "a whole new level of mobile convenience facilitated by AI," according to LG.
According to the company's announcement, the G7 ThinQ's 'Empathic AI' -- that's how LG describes its artificial intelligence, which it says is capable of human-like thinking to a certain extent -- is better than its predecessor's.
LG has already used the ThinQ branding to its home appliances at CES, and later it extended it to phones with the V30S ThinQ.