LG Showcases Upcoming Velvet Smartphone Design
LG Electronics is showing the world the all-new LG Velvet Android smartphone which uses a new branding scheme.
Rather than use letters and numbers to name their devices, it will use words instead -- "Velvet" instead of "V60," for instance.
The device has a distinctive designs and 'tactile' elegance to set itself apart. The upcoming LG VELVET device is featuring a unique 'Raindrop' camera and a symmetrical, flowing form factor that is both pleasing to the eye and pleasing to touch," said LG.
You can see the new LG Velvet in the video below.
The video shows the device from various angles and emphasizes in the smartphone's thin and smooth design. It will be the first model to have a '3D arc design', which bends the left and right ends of the front display, and the back cover is bent at the same angle. LG says tat the device has a shape that allows for a better contact with the users' hands.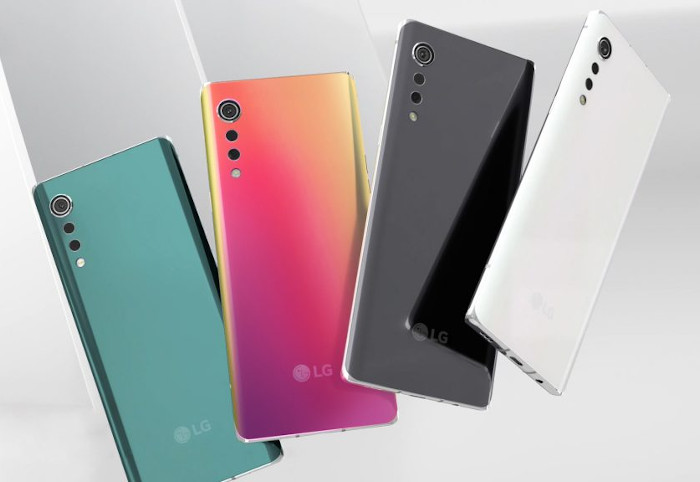 LG also revealed the four colors of the device: Aurora White, Illusion Sunset, Aurora Gray, and Aurora Green.
The company also maintained the earphone port.
LG is also planning to sell dual-screen separately for its next flagship smartphone.
Dual-screen made its first appearance with last year's LG V50 ThinQ model. The new device is expected to maintain functions sincluding a free stop hinge and a notification window even when the smartphone is locked.
LG VELVET will launch in South Korea next month.