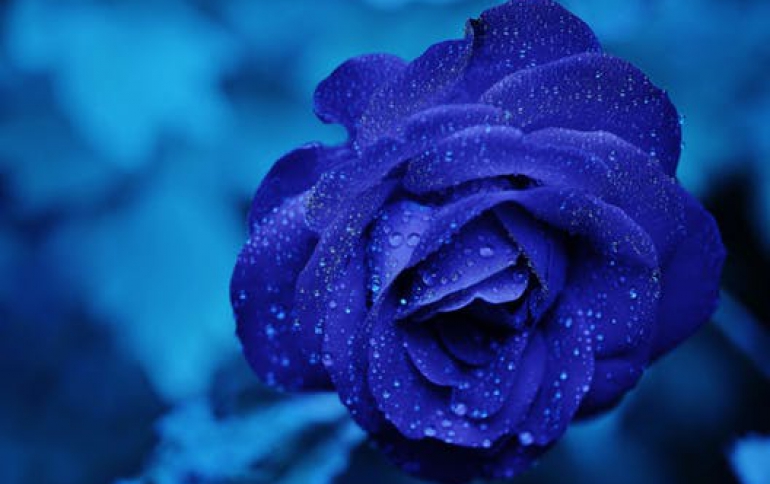 LG's IPS5 Minotors Coming In November
LG Electronics (LG) has introduced a new monitor series based on in-plane switching (IPS) technology, the IPS5. By replacing TN (twisted nematic) panels with IPS, the IPS5 series promise to offer realistic images with enhanced color accuracy. This accuracy is further assured by a report on color-calibration prepared by LG experts, which accompanies the monitors.
The IPS5 monitors maintain color temperatures at an optimum level of around 6,500K (Kelvin), enabling reproductions of colors closest to the original. Thanks to an alchemic convergence of IPS and LED, the new IPS5 monitors deliver high picture quality without any color shift. They also greatly extend viewing angle.
With its Dual Package feature, the IPS5 allows easy configuration of a second display, such as setting the split main monitor screen in dual mode, connecting a second monitor with a single click and showing the task bar on both monitors. The IPS5P series is ergonomically designed with a height-adjustable stand which can be adjusted to almost any angle.
The IPS5 series is available this month while the IPS5P will be introduced in Europe in November.