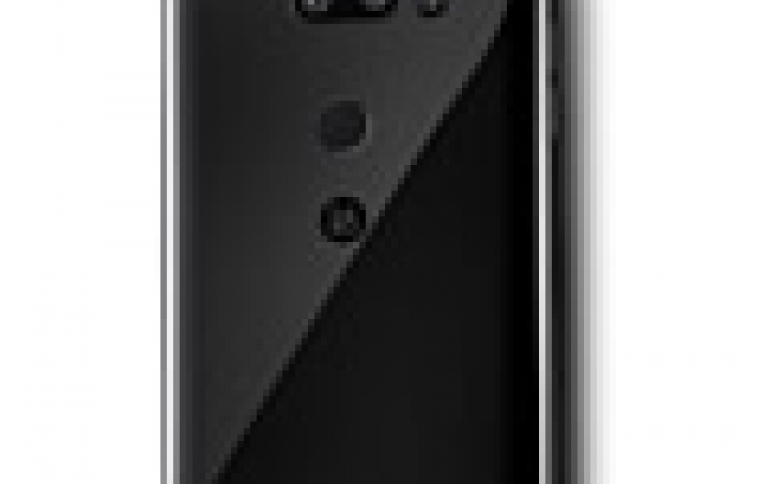 LG's New Signature Smartphone Costs $1,800
LG Electronics will start the sales of its first luxury smartphone featuring a zirconium ceramic back in South Korea.
The limited edition LG Signature Edition smartphone will hit shelves later this month, with just 300 devices to be sold overall. LG can carve the names of users on the device upon request.
The company said the zirconium ceramic material used for the rear panel of the device is resistant to abrasion and corrosion.
The smartphone's specification is near identical to the V30. It comes in black and white, has with a 6-inch OLED FullVison display with thin bezels, along with the dual-lens rear camera that has a very bright F1.6 aperture, also adopted on the V30 smartphone.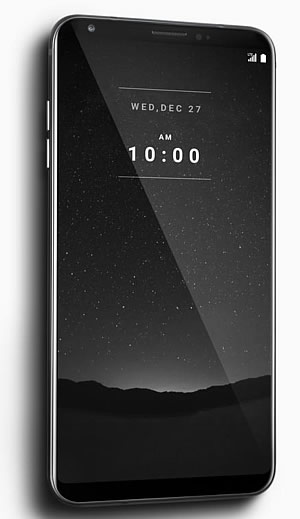 Other features include the 256 gigabyte built-in capacity and two earphones, including a Bluetooth model, made by Bang & Olufsen.
Running on Android's latest operating system, Oreo, the device also supports the LG Pay a payment platform.
The price tag on the device is estimated at 2 million won (US$1,827), which is significantly higher than LG's flagships or even the iPhone X.