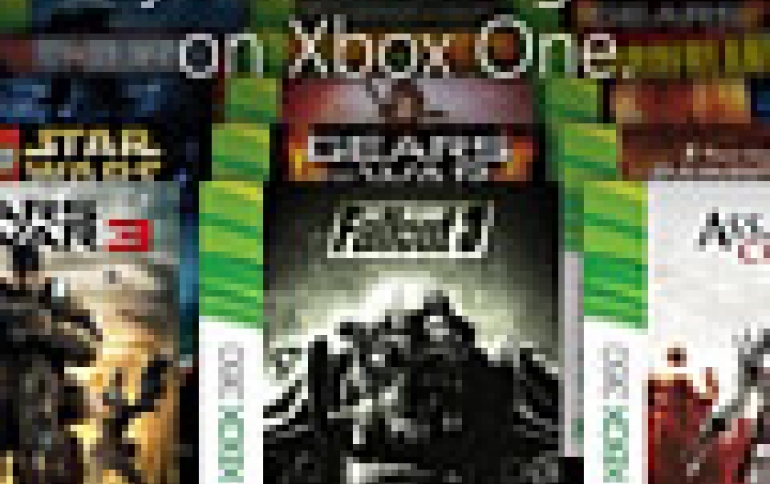 The List Of Xbox One Backward Compatibility Games
Microsoft's backward Compatibility is coming to the Xbox One this week, and the company has released the
list of the games
that will be available. 104 Xbox 360 game titles are coming to Xbox One Backward Compatibility when the feature launches as part of the New Xbox One Experience on 12 Nov.
Some of favorites are included, like the complete Gears of War catalog, Assassin's Creed II, Fallout 3, Borderlands, and Castle Crashers. The full list of the first 104 games is below and can be found at the Backward Compatibility page at Xbox.com.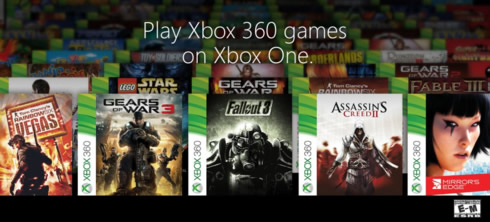 You can expect new Xbox One Backward Compatible games to be announced on a regular basis, starting in December. More titles are on the way, including Halo Reach, Halo Wars, Call of Duty: Black Ops, Bioshock, Bioshock 2, Bioshock Infinite and Skate 3.