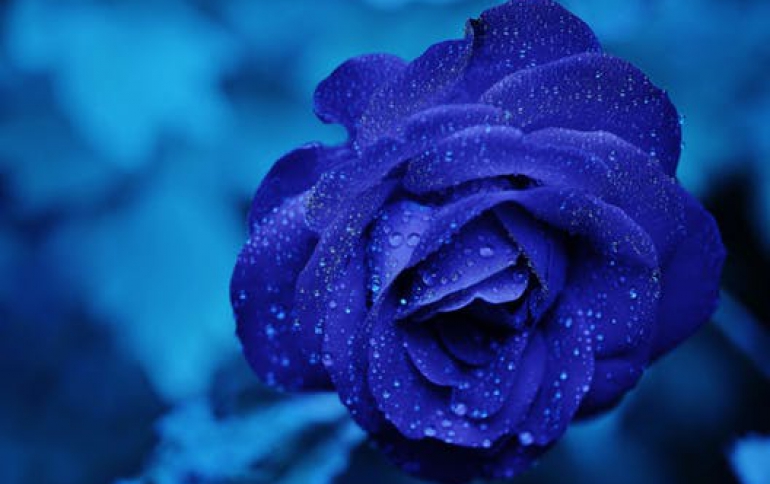 Macrovision shares soar after earnings
Shares of Macrovision Corp. soared 19 percent on Tuesday, a day after the company posted quarterly results that beat Wall Street's expectations and reported strong growth in its software designed to protect against DVD pirating. Shares of Macrovision, whose software is used to prevent unauthorized copying of VHS tapes, DVDs, and CDs, rose $3.63 to $23 and were among the top net and percent gainers in early afternoon on the Nasdaq market.

After the close of the market Monday, Sunnyvale, California-based Macrovision reported earnings excluding charges of 18 cents a share, handily beat the 16 cents a share analysts, on average, had expected, according to Thomson Financial/First Call.

The DVD division revenues grew by 39 percent, up from about 25 percent growth in the December quarter. The company also saw stronger-than-expected results from its Globetrotter Software, which helps software companies manage the product licenses they sell.

"There was some pessimism built into the stock," Thomas Weisel Partners analyst Keith Gay said. "Another possibility that looms ahead of them and could be a catalyst is a selection the movie industry is set to make for a copy-protection standard for DVD-to-DVD (copying), which should be coming within the next couple of days. That's a possible positive for the stock, too."