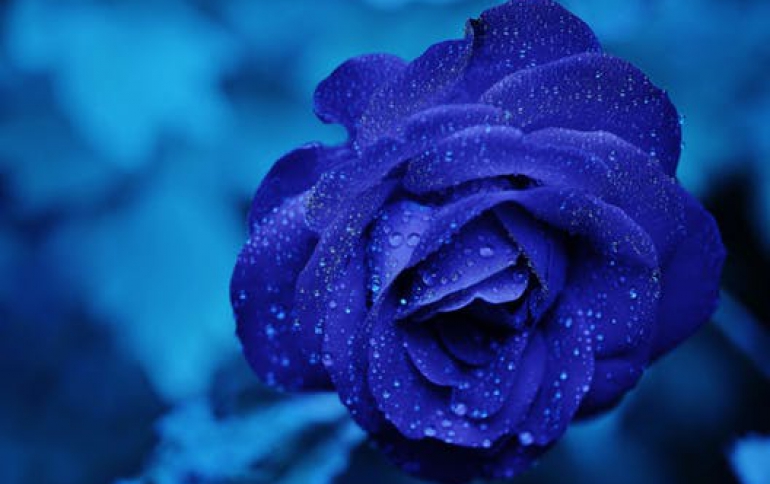 Madden NFL 07" Top U.S. Video Game in September
Electronic Arts's "Madden NFL 07" in September captured the top spot on the U.S. video game sales chart for the second month in a row, market research firm NPD Group said on Monday. The popular football game for Sony's PlayStation 2 console came in at No. 1, while the version for Microsoft's Xbox 360 fell to fifth place from its second-place finish in August. The game for the original Xbox fell to eighth place from fourth last month.

THQ Inc.'s urban action game "Saints Row" for the Xbox 360 debut in the No. 2 spot.

"Lego Star Wars II: The Original Trilogy" a PS2 title from LucasArts came in third, while the version for Nintendo's GameCube console was the month's seventh best-selling game.

Nintendo of America's "Pokemon Mystery Dungeon: Blue Rescue Team" for its Nintendo DS handheld player ranked fourth, while "Pokemon Mystery Dungeon: Red Rescue Team" for the Game Boy Advance finished sixth. Bendo space shooting game "Star Fox Command" and "New Super Mario Bros." for the Nintendo DS rounded out the top 10.