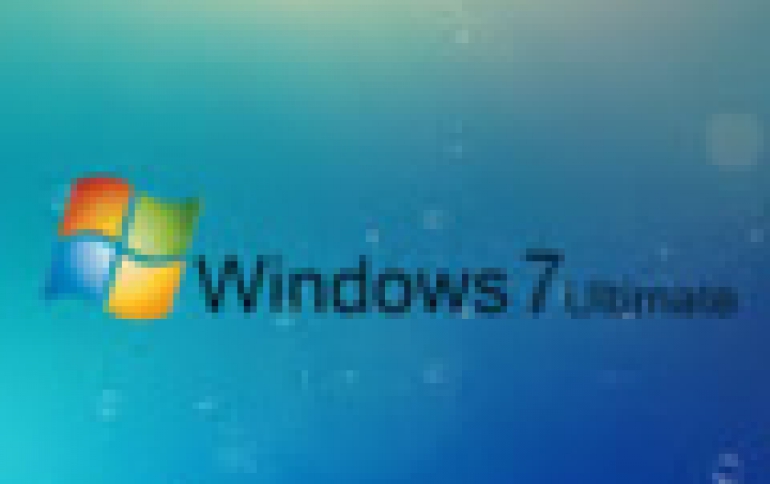 Majority of Steam Gamers Play On Windows 7 Systems, Oculus Rift Gains Share Over HTC Vive
Depite the advantages of gaming on a Windows 10 system, it look like gamers - at least in specific regions - are still playing games on their Windows 7 PCs.
The latest February statistics provided by Valve for its gaming platform Steam shows that Windows 7 remains the number one desktop operating system with 68.50% market share. Windows 10 has a 25.41% share, although it is improving.
Windows 8.1 64-bit has also improved its Steam share by 0.13% to 2.26%, and even Windows XP jumped no less than 0.03% to 0.21%.
Overall, Windows dropped 0.07% to 98.31%, while macOS increased 0.02% to 1.33%. Linux also posted a growth of 0.03% to 0.28%, thanks to Ubuntu 17.10 64-bit and its 0.05% share.
Have in mind that the specific results are likely the result of gamers in China migrating to Steam following the release of PlayerUnknown's Battlegrounds game.
According to Steam's data, Chinese is the number one language with 63.93%, followed by English at 17.62%.
Steam conducts a monthly survey to collect data about what kinds of computer hardware and software our customers are using. Participation in the survey is optional, and anonymous.
Steam's monthly hardware and software survey for February also unveiled that Oculus Rift is the most popular virtual reality headset among Steam users. This marks the first time Oculus Rift has eclipsed HTC Vive since the pair of competing VR headsets launched almost two years ago.
After being within a percentage point of one another in January, the Rift surpassed the Vive with 47.3 percent to 45.3 percent of the user share in February.
The uptick in Oculus Rift usage could be related to price drops that have made the headset a bargain compared to the Vive. You can get the headset bundled with two Oculus Touch controllers for $400. The HTC Vive, on the other hand, still costs $600.