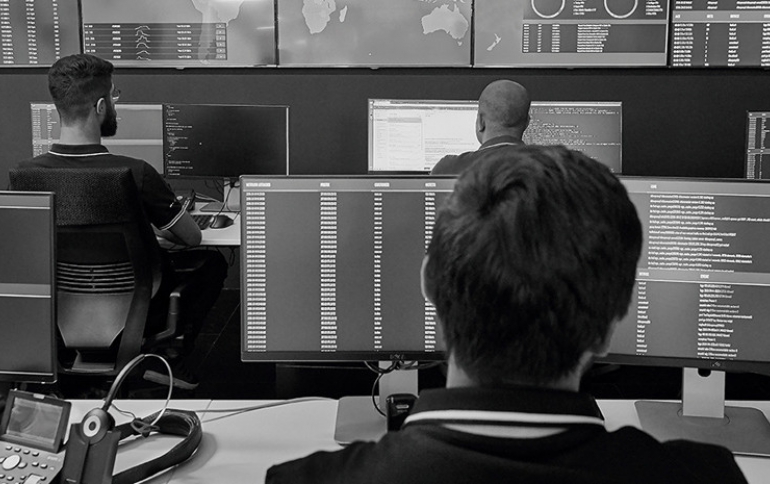 Maximum DDoS Attack Volumes Increased by 75 Percent in Europe
A report reveals a sharp increase in scale and number of DDoS attacks in Q3, as attackers use server-based botnets and other vectors to amplify attacks.
Cloud-based anti-DDoS protection firm Link11 analyzed data from almost 16,000 attacks on targets in Europe and identified a significant increase in the total number of attacks. Furthermore, the firm said that that the destructive power of these attacks is growing relentlessly. High-volume attacks with more than 100 Gbps and complex multi-vector attacks are no longer an exception.
The Link11 Security Operation Center (LSOC) registered 15,934 attacks in the 3rd quarter of 2018, an increase of 71% over the previous quarter. The average DDoS attack volume also increased by 40% in Q3, to 4.6 Gbps. Attacks are also becoming increasingly complex, with 59% of incidents using two or more vectors – up from 46% in Q2.
The highest-volume attack observed by Link11 in 2018 rose from 212 Gbps in Q1 to 371 Gbps in Q3, an increase of 75%. In addition, there were a further 35 attacks with bandwidth peaks above 100 Gbps. The LSOC also registered a sharp increase in attacks with bandwidth peaks of between 5 and 10 Gbps.
Multivector attacks, which accounted for 59% of all attacks, were also a major threat. 37% of all attacks featured 3 different vectors – more than double the number of triple-vector attacks seen in Q2 (16%).
The LSOC also observed that attacks are most frequent on Fridays and Sundays, with the level of attacks declining during the business week. Attackers targeted organizations most frequently between 4pm and midnight Central European Time, with attack volumes at their lowest between 5am and 10 am CET.
The report also revealed that the longest defended attack in the 3rd quarter lasted almost 10 hours, and that the most important high volume vectors were DNS Reflection and CLDAP.