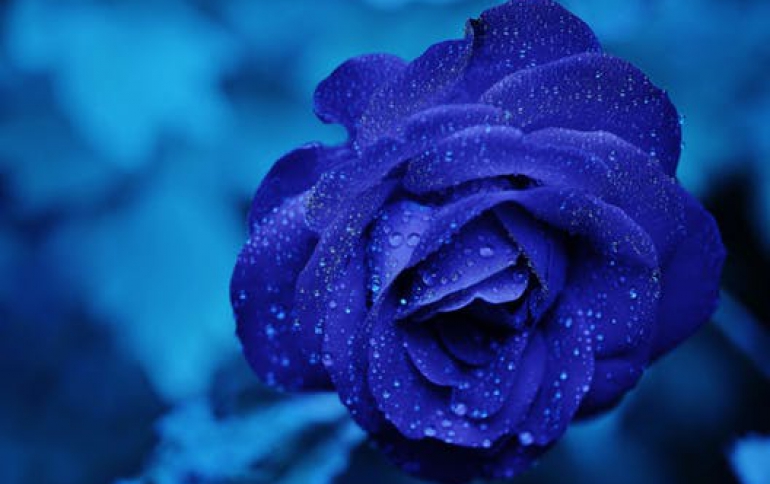 Maxtor/HDD industry looking more attractive
A recent report from investment firm, Bear Stearns (NY, NY) on the economic future of Maxtor, in particular, and the hard drive industry overall, offers some significant reason for optimism for the long-struggling industry. "While the disk drive business has been a volatile and cyclical industry, we see the potential for better economics owing to both cyclical (potential for better unit demand) and secular (fewer competitors, less incentive to price aggressively for market share) factors." This positive assessment reflects the core message of the Bear Stearns report entitled, "Turnaround Play In An Industry That Can Get Better," but there are also a number of caveats attached.

For example, the report warns against expecting an immediate recovery, as "the near-term outlook remains weak." Much also hinges on the timeframe in which the anticipated market for consumer electronics applications actually materializes. Still, the HDD market may be very close to its cyclical bottom. Market research firm, IDC, projects the drive market to grow roughly 13% in 2002, following a unit decline of 7% last year.

Maxtor, itself, get's mixed reviews. On the plus side, Bear Stearns expects the company will benefit in the long haul from new products and opportunities in both the enterprise and consumer markets as well as from the cost reductions associated with integrating the acquired operations of Quantum HDD. But, it also notes that Maxtor is currently unprofitable and forecasts losses will continue through the first quarter of 2003.