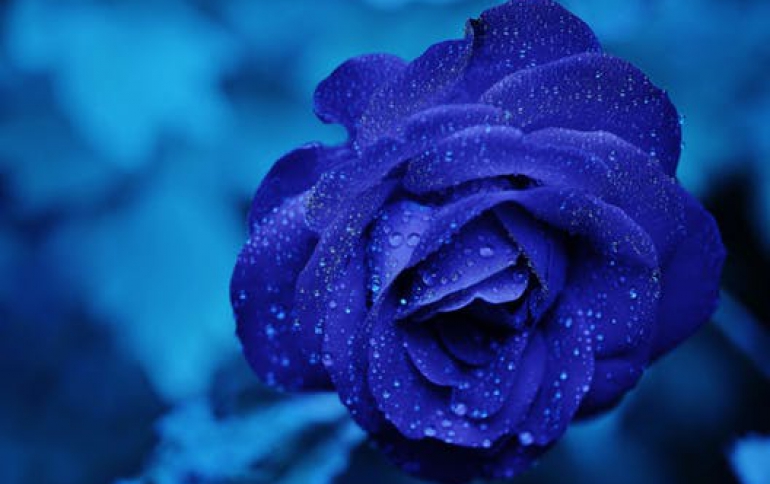 MediaTek and DivXNetworks announce partnership and DivX certified MT1389 Chip Solutions
DivXNetworks and MediaTek announced a partnership and that several versions of MediaTek's MT1389 chip solution -- the MT1389DE, MT1389EE, MT1389FE, and MT1389SE models -- are now official DivX Certified(TM) hardware components. The MT1389 chip has passed the requirements needed to qualify for the DivX Certified Home Theater Profile designation.

Recognized as the world's leading company in the optical storage industry, MediaTek offers comprehensive IC solutions for CD-ROM, DVD-ROM, CD-R/RW, DVD-Rewritable drives and DVD Players. MediaTek's chipsets, including the MT1389, are used in over 45% of the world's DVD players. The DivX Certified(TM) designation of the MT1389 means that it has passed DivXNetworks's rigorous testing process to confirm that it fully supports videos encoded in the DivX(R) video format, and videos protected with the DivX(R) VOD digital rights management system. The popular DivX(R) video technology, which offers DVD-quality at 7-10 times greater compression than MPEG-2, is often called the "MP3 of video" and has over 100 million worldwide users. MediaTek will offer the DivX Certified(TM) MT1389 chipset to DVD player manufacturers around the world.