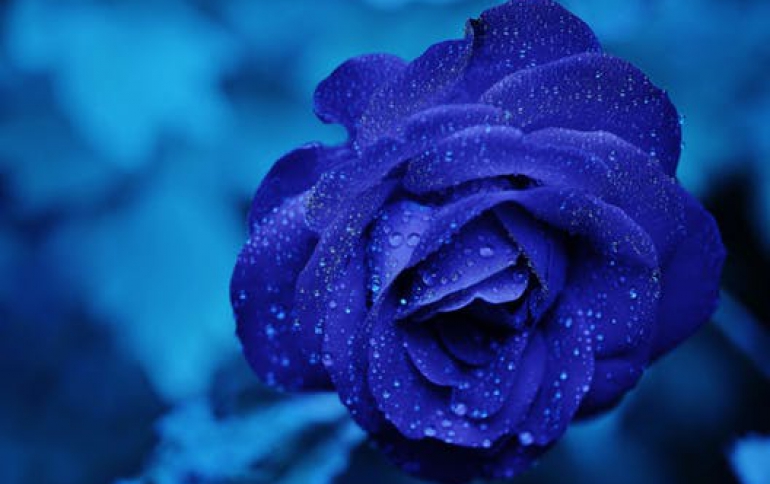 Toshiba to introduce sub-1-inch hard drive at CES
Toshiba is pushing development of small form-factor hard drives, and plans to show a sample drive at the Consumer Electronics Show in Las Vegas, January 2004. Sub-1-inch drives are in development because of the demand for low-cost, high-capacity and compact storage for mobile devices.

Toshiba and Matsushita Kotobuki Electronics are working on drives with 0.8-inch or 0.7-inch diameter platters. That's half the size of the 1.8-inch drive used in Apple's iPod portable music player. The new drives will be used in MP3 players, digital camcorders handheld digital video players and other portable consumer electronics and even some cellular telephones.

Flash memory is the storage of choice for many portable consumer electronics products, but small form-factor hard drives offer advantages in several areas over the solid-state memory. One of its prime advantages is high storage capacity at a low cost.

Two Japanese companies dominate the market: Toshiba in the 1.8-inch space and Hitachi in the 1-inch space. However, competitors are beginning to appear. Colorado based Cornice Inc., has a 1.5G-byte drive called the Storage Element. The drive is being used in MP3 players from iRiver and Digitalway.