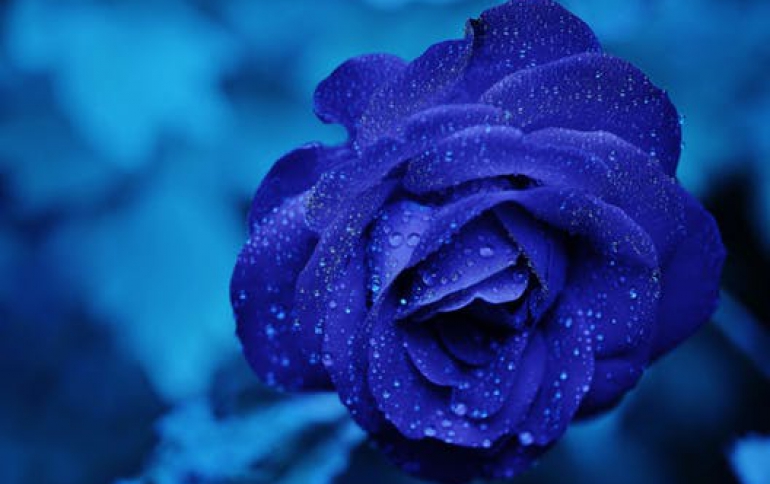 Mediatek, Lite-On IT lead in first-half EPS
With the first-half earnings season kicking into high gear, 109 out of the 315 electronics issues listed on the Taipei Stock Exchange and the over-the-counter market have released audited, interim results. Those seeing the most per-share earnings gains are chipset, optical-drive and optoelectronics players, reflecting not only the strength of their respective sectors but also the small number of their outstanding shares that avoids profit dilution. Mediatek

On an earnings-per-share (EPS) basis, chipset designer Mediatek led all electronics firms with NT$18.77 for the six months ended June, more than double the NT$6.7 posted a year ago. But outlooks for the remaining year are less certain, as its revenue over the most recent three months saw a sharp drop, raising concerns over whether it will meet its full-year EPS projection of NT$30.18. That figure was based on outstanding shares as of Aug. 29 at its 2001 stock dividend issue. Including additional shares following the issue, the EPS guidance would be adjusted to NT$21.58.

There are indications that Mediatek's inventory of 32x CD-RW chips, the mainstay of its chipset business, is rising because of slow progress at downstream computer-drive distributors in reducing CD-RW inventory excess. Analysts widely anticipate a decline in the company's revenue and gross margin in the third quarter, a result of its moves to cut chipset prices to grab market share. With revenue softening, third-quarter gross margin is forecast to drop under 50% and result in a full-year average of 45% to 50%.

Lite-On IT

Lite-On IT, controlled by but not a participant of the newly merged Lite-On group, led the optical-storage drive industry with a first-half earnings of NT$8.98 a share. The computer drive maker stands to receive large tax breaks this year after it established its headquarter in Taipei, as part of the government initiative to revitalize industries through tax incentives.

Two former Lite-On group companies, Lite-On Technology, the surviving company of the Lite-On merger, and Silitek, a PC peripheral maker, also posted strong per-share earnings, with rises of 67.2 % and 116.3% to NT$2.29 and NT$2.12, respectively, from a year ago.