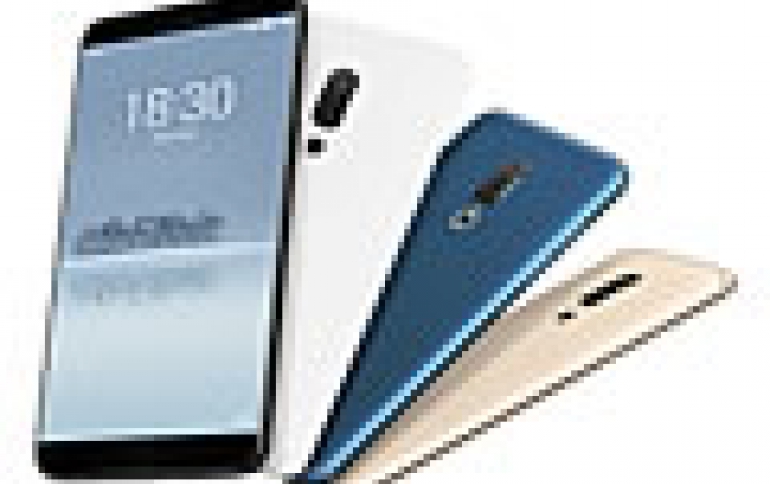 Meizu 15 series Phones Unveiled With No Notches
Chinese company Meizu has unveiled the 15 series of smartphones, which do not follow the latest trends in terms of design - notches and tall screens.
The Chinese company announced a total of three smartphones: The 5.95-inch 1440p OLED Meizu 15 Plus, the 5.46-inch 1080p OLED Meizu 15, and the 5.46-inch 1080p LCD Meizu 15 Lite.
The Plus uses a Samsung Exynoos 8895 processor, while the 15 has a Snapdragon 660 and the Lite employs a Snapdragon 626.
The phones featue a circular fingerprint reader-equipped home button below the screen. Acording to Meizu, the devices will unlock in just 0.08 seconds and the fingerprint recognition has a 99% accuracy. At the same time, the classic return of mBack's interactive experience has also made millions of charismatic friends straight-talking.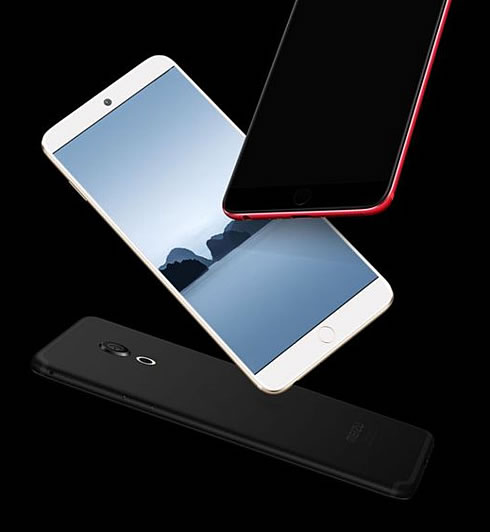 Meizu is also touting a linear vibration motor to work with this button and other features throughout the Flyme 7 software.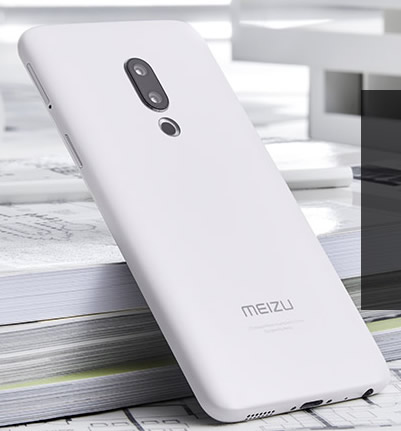 The two OLED models have a dual 20-megapixel and 12-megapixel rear camera setup with Sony IMX 380 sensors, while all three have 20-megapixel selfie cameras. The Lite and the 15 have 4GB of RAM and 3,000mAh batteries, while the Plus is upgraded to 6GB and 3,500mAh. All the phones have headphone jacks.
The Plus will sell from 3,000 yuan (about $475) in China, the 15 will sell for 2,500 yuan ($400), and the Lite will cost 1,700 yuan (270).