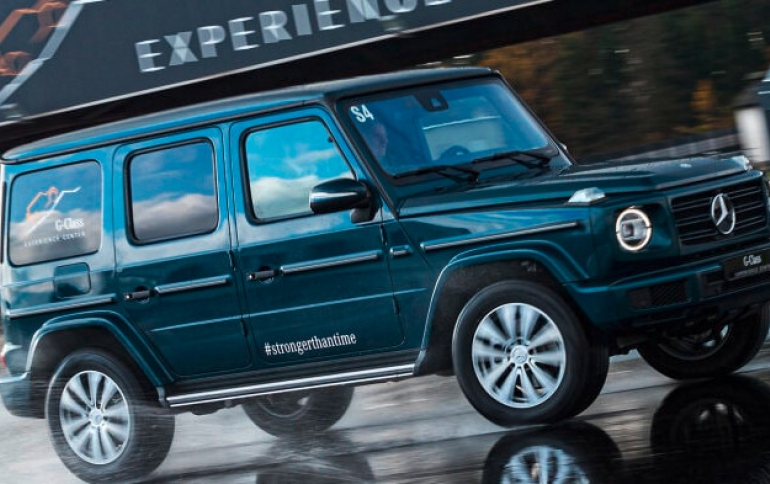 Mercedes-Benz to Create an Electric G-Class Model
Daimler CEO Sascha Pallenberg confirmed that a zero-emission version of the G-Class model is under development.
Mercedes, which has already unveiled its first electric SUV, will bring its electric vehicle tech to the G-Class.
The new CEO Ola Källenius promised a zero-emission version of the company's G-Class.
"There will be a zero-emission #EV version of the #MercedesBenz G-Class. In the past there were discussions whether we should eliminate the model, the way I see things now I'd say the last Mercedes to be built will be a G-Class," Sascha Pallenberg wrote on Twitter.
Obviously, adding a large battery to an already large SUV would make the vehicle more heavy, but Mercedes is apparently willing to invest in necessary engineering to make it all work.
For now, Mercedes has opened a new G-Class Experience Centre on the former Nittner aerodrome around 15 kilometres south of Graz. From spring 2020, fans from all over the world will be able to visit the centre to experience the impressive on- and off-road capabilities of the G-Class (combined fuel consumption: 13.3-9.6 l/100 km; combined CO2 emissions: 304-252 g/km).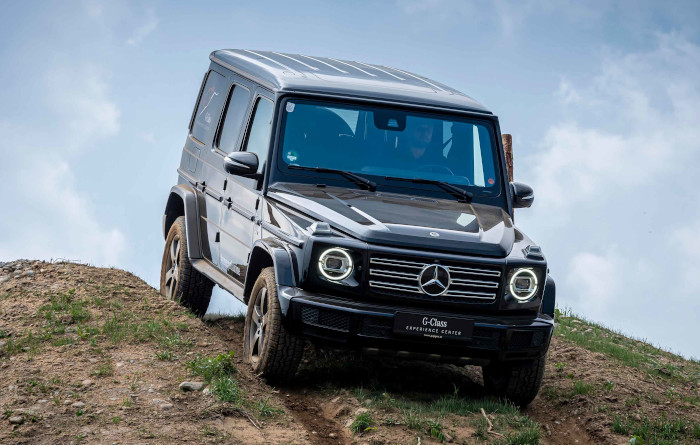 They will get the opportunity to fully test the potential of the G-Glass, hone their driving skills on at times extreme terrain, and experience first-hand what the "Schöckl proved" quality stamp means.
Guests can experience the vehicle under off-road conditions on various approach ramps with different surfaces and gradients as well as when driving on inclinations and through water. They can also negotiate various approach ramps with gradients up to 100 percent and an on-road section on the airfield's former taxiways. This is where drivers can push themselves to the limits of their abilities with manoeuvres such as extreme braking and on slalom courses.