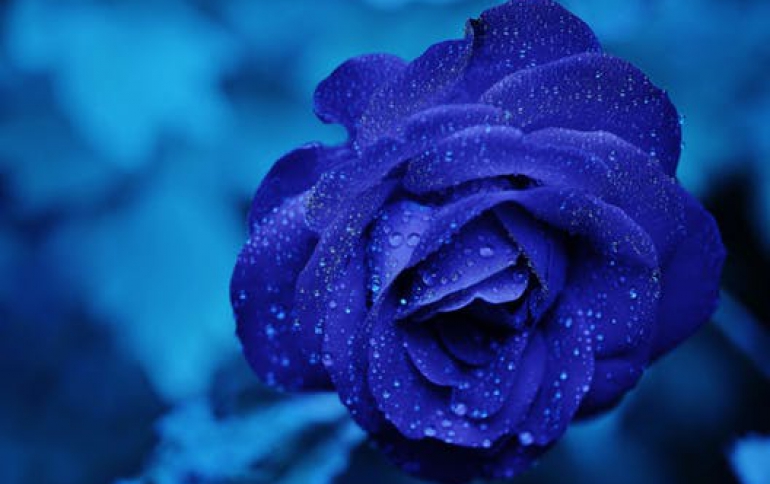 Microsoft Acknowledges 'Black Screen' Issue For Xbox One
Microsoft has confirmed a bug that was reported by Xbox One owners when they updated their consoles to the latest sofware. The latest update for the Xbox One did not go smoothly as many many Xbox One users who downloaded it say their screens went black when they pressed the Xbox Button on their controllers.
According to
this thread
on the Microsoft Xbox One support forum, some other users report that their screen activity goes dark although the audio remains alive.
Microsoft's Xbox support has tweeted that it is aware of the problem and suggested holding down the power button for 10 seconds to reboot the console.
The issue surfaced after Microsoft
rolled out
an Xbox One update on Friday.