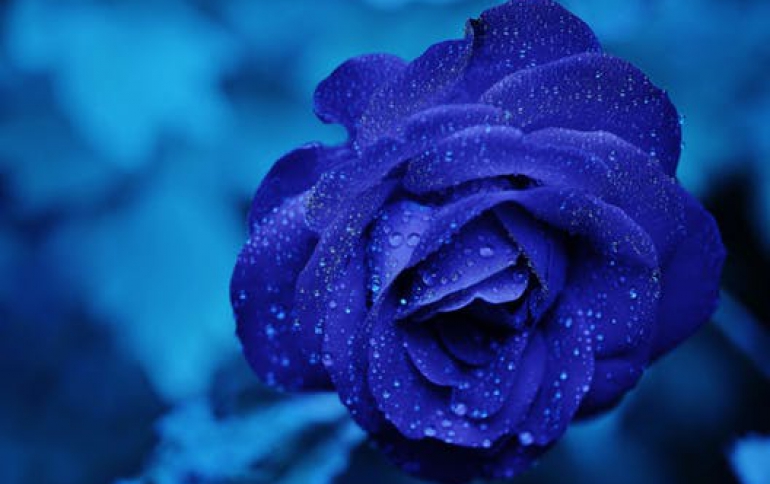 Microsoft Advances the Cloud OS With New Management Solutions
Microsoft today announced the availability of new solutions to help enterprises cost0efficiently manage hybrid cloud services and connected devices. System Center 2012 Service Pack 1 (SP1), the enhanced Windows Intune, Windows Azure services for Windows Server and other new offerings deliver against the Microsoft Cloud OS vision to provide its customers with the platform to address their top IT challenges.

Using System Center 2012 SP1 with Windows Server 2012, Microsoft's customers can shift from managing datacenter components separately to delivering resources as a whole, including networking, storage and compute. Cloud infrastructure capabilities such as multitenancy, software-defined networking and storage virtualization are built in and ready for automated, hybrid cloud environments.

With the updated System Center, users can centrally manage cloud-based applications and resources running in their datacenters, on a hosted service provider datacenter or on Windows Azure. By integrating service provider cloud capacity and management directly into their operations, enterprises can extend their datacenter capabilities. Administrators can move virtual machines to Windows Azure and manage them from within System Center, based on their needs.

Users can also use System Center 2012 SP1 to back up their servers to Windows Azure to help protect against data loss and corruption. In addition, SP1 supports Global Service Monitor, a new Windows Azure-based service available for trial evaluation today, which provides Web application performance measurement from a user's perspective.

Hosting service providers play a key role in the Cloud OS with the opportunity to deliver new solutions, attract more customers and grow revenues. With Windows Server 2012 and System Center 2012 SP1, they can build multitenant, massive-scale cloud services that interoperate with customer datacenter operations. For example, System Center 2012 SP1 delivers a Service Provider Foundation API, which hosting partners can use to give customers self-service management of hosted infrastructure and applications.

Microsoft today released Windows Azure technologies that hosting service providers can run on their own Windows Server 2012 infrastructure for high-scale website and virtual machine hosting services. These capabilities are specifically designed for easy incorporation into hosting service providers' offerings for deployment to their customer bases.

With the new release of the Windows Intune service and System Center 2012 Configuration Manager SP1, Microsoft's enterprise customers can centrally manage a full array of PCs, laptops and mobile devices. With one management console, IT organizations can crack the bring-your-own-device challenge, helping ensure secure employee experiences with applications and data on virtually any device, anywhere.