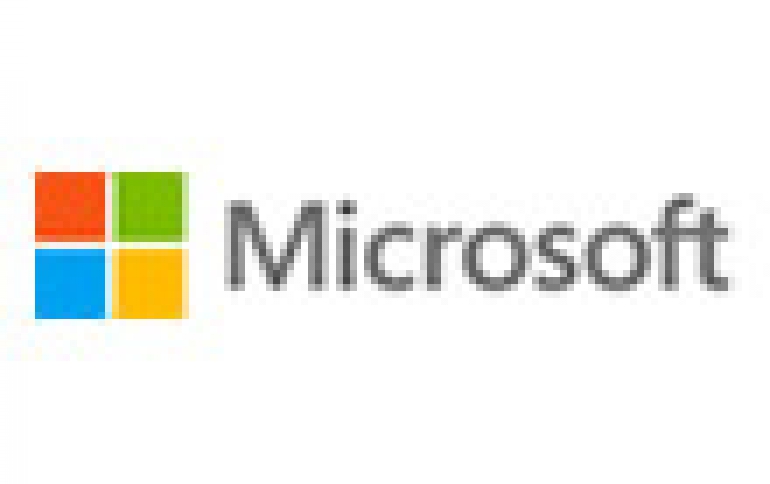 Microsoft to Announce Windows 9 on September Event: report
Microsoft seems to be ready to move past Windows 8.x with its next operating system release by the end of next month. The Verge reports that that Microsoft will unveil Windows 9 at a press event on September 30.
"Microsoft is said to be planning an overview of key new features of the upcoming operating system, with a technical preview ready for developers and enthusiasts. Microsoft is also building a separate combined version of Windows RT and Windows Phone, and the company may take the time to detail this work during its press event," the website's report reads.
Windows 9 is expected to bring Cortana to all devices, a new Start Menu, and Virtual Desktops.
Microsoft has failed to attract Windows users with its Windows 8 and Windows 8.1. These two operating systems combined only account for 12.48 percent of the Windows market compared to 24.82 percent for Windows XP and 51.22 percent for Windows 7, according to the latest market share numbers from Net Applications.