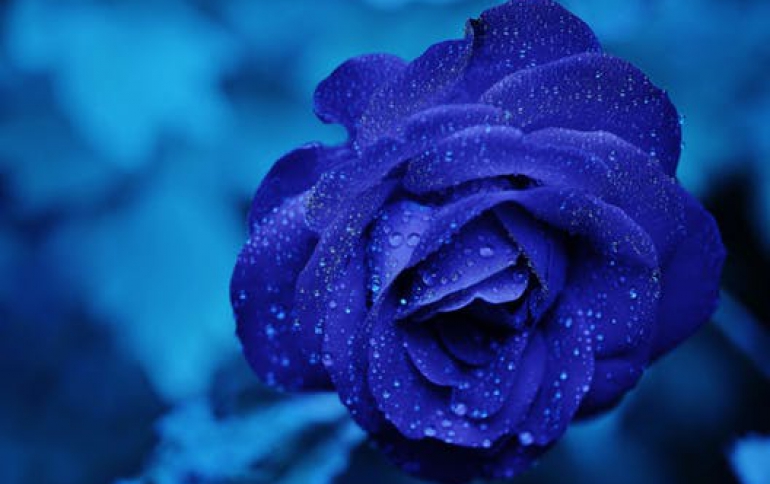 Microsoft Announces Xbox Game Deals
Starting June 30, gamers can take advantage of deals on Xbox games and accessories during the Ultimate Game Sale.
This year, Ultimate Game Sale is four days longer than previous years, running from June 30 to July 10. it includes up to 65% savings on Xbox games, and Xbox Live Gold members are saving up to an additional 10% on the deals.
The list of more than 300 discounted games and add-ons includes Injustice 2, Tom Clancy's Ghost Recon Wildlands, Prey, Rocket League, Call of Duty: Infinite Warfare Legacy, and more. it also includes many Xbox 360 fan favorites on sale - playable on Xbox One via Backward Compatibility - like Call of Duty: Black Ops II, Red Dead Redemption, Grand Theft Auto V, Skate 3, and more.
Microsoft is also offering deals on Seagate Xbox Game Drives. You'll also find deals on the Turtle Beach Stealth 420X+ gaming headset and Turtle Beach Stream Mic. And when the Ultimate Game Sale beings on June 30, you can get free rubberized grips with the purchase of any Xbox Design Lab controller.
There's plenty for PC gamers too, like Gears of War 4, Halo Wars 2, Resident Evil 7, Fallout Shelter, Dead Rising 4, and more. And also check out the great deals on select gaming PCs, mice, keyboards, and headsets from Dell Alienware, Asus, MSI, Lenovo, Razer, Logitech, and Kingston.