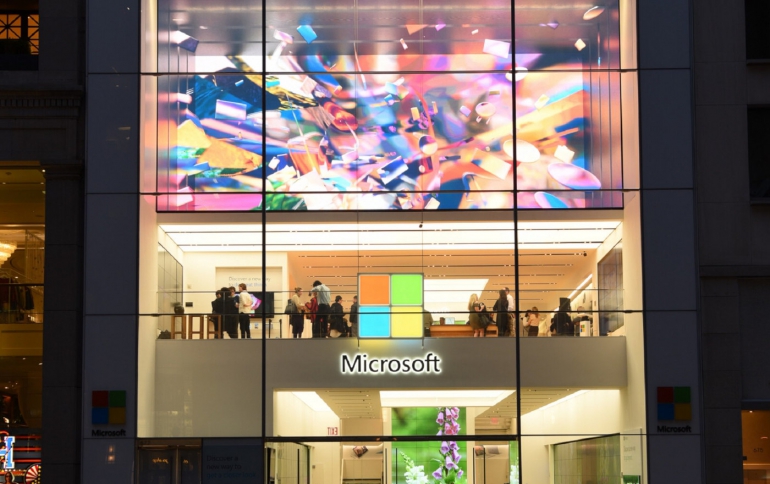 Microsoft Now Selling Amazon Echo Speakers in its Stores
In what could be translated as a defeat in the market of digital assistants, Microsoft has started selling the Alexa-enabled Amazon Echo smart speakers through the Microsoft store.
It looks like Microsoft is currently listing the latest Echo Dot and second generation Echo on its online store.
The move follows Microsoft forming a partnership with Amazon to integrate Alexa and Cortana, and previewing this feature earlier this year. Both voice-controlled Amazon speakers bring the skills of Alexa and Cortana to any room.
The Xbox One also supports Alexa, and Amazon has even launched its own Alexa Windows 10 app to bring the digital assistant to all PCs.
Cortana, part of the core search functionality in Windows 10, has fallen behind its main rivals this year, with Microsoft trying to push it towards more business-focused areas like chat bots rather than its original consumer-focused launch.
The fate of Cortana is unknown. Microsoft recently moved it out of its AI research division and into its Experiences and Devices team.