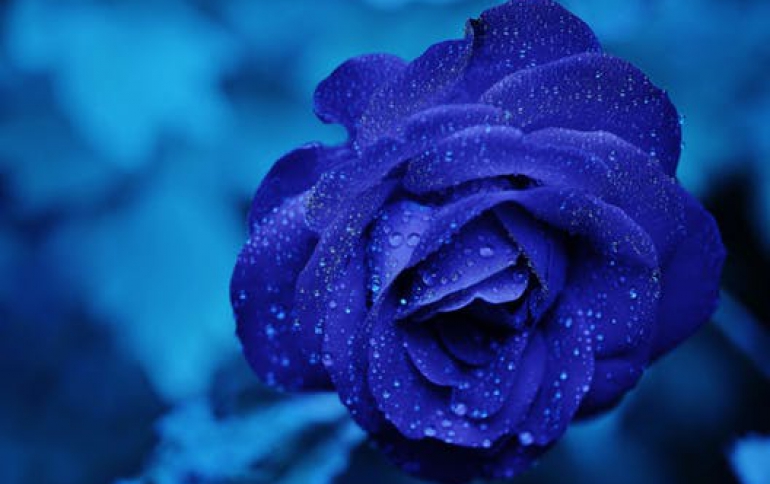 Microsoft plans to launch Net music store
Online music and camera phones topped the buzz from last week's Comdex computer show in Las Vegas. Microsoft said it would launch its own music download service next year, but it didn't provide many details. The move will put Microsoft in competition with Apple's popular iTunes Music Store and RealNetworks' Rhapsody music subscription service.

It would also put the Redmond, Wash., software giant in competition with partners that have helped boost the popularity of Microsoft's Windows Media Player.

BuyMusic, Musicmatch, MusicNow and Napster 2.0 -- which use Microsoft's Windows Media format -- already offer iTunes-like services that let PC users download individual songs for about $1.

Microsoft might think it needs to accelerate efforts to make its Windows Media Player dominant on many kinds of computing devices, says Matt Rosoff, tech analyst at research firm Directions on Microsoft.