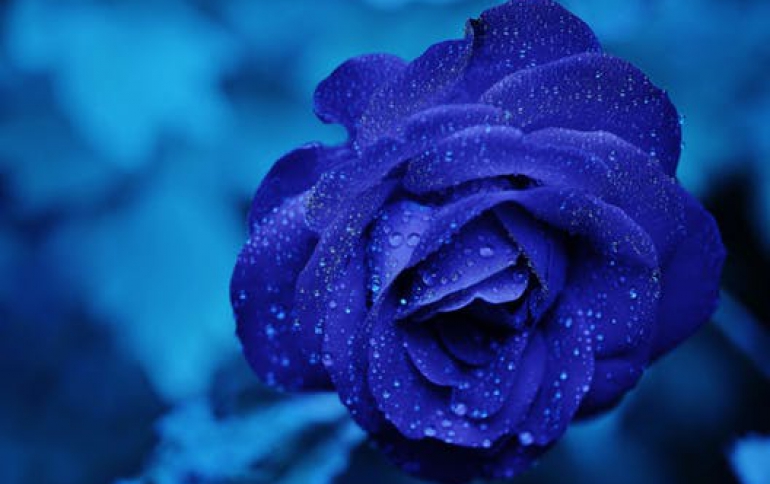 Microsoft Promises to Make Windows 10 Update Faster to Install
Microsoft promises that its next big update to Windows 10 will install in as little as 30 minutes.
While the total installation time hasn't markedly changed, Microsoft said the upcoming version (code-named Redstone 4 and informally known as the Spring Creators Update) will reduce the overall downtime of your PC during ithe installation to roughly a half-hour, as opposed to a time of about 82 minutes for last year's Creators Update, and 51 minutes for the Fall Creators Update.
In order to speed things up, Microsoft is moving two specific tasks behind the scenes - preparing your user content (files and documents) for migration, and creating a temporary directory for the new OS. By assigning both processes low priority, they shouldn't negatively affect your PC's performance as you work.