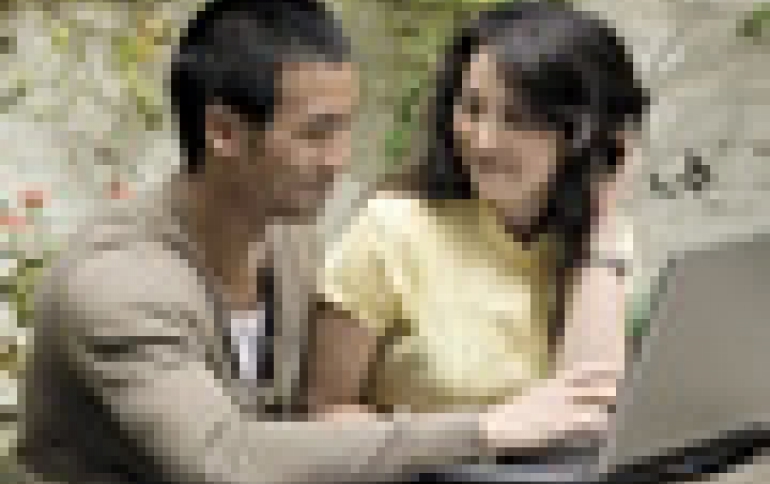 Microsoft Releases Security Essentials Anti-malware Software
Microsoft Security Essentials, Microsoft's new anti-malware service that helps protect consumers against viruses, spyware and other malicious software, is finally available for download today for free. Microsoft Security Essentials, independently certified by West Coast Labs, requires no registration, trials or renewals and is available for download directly from Microsoft at http://www.microsoft.com/security_essentials.

"Consumers have told us that they want the protection of real-time security software but we know that too many are either unwilling or unable to pay for it, and so end up unprotected," said Amy Barzdukas, general manager for consumer security at Microsoft. "With Microsoft Security Essentials, consumers can get high-quality protection that is easy to get and easy to use - and it won't get in their way."

By making Microsoft Security Essentials easy to get and easy to use, Microsoft hopes to encourage broader adoption of anti-virus protection across the consumer audience, which in turn will help increase security across the entire Windows ecosystem. For business customers, Microsoft continues to offer Forefront Client Security.

The software is designed to run quietly in the background alerting users only when there is an action for them to take. It also limits CPU and memory usage, resulting in less impact on the tasks consumers perform every day such as opening documents or browser windows or loading search results, even on older or less powerful PCs. Microsoft Security Essentials uses real-time protection to help prevent PCs from becoming infected, and it is the first Microsoft security product to make use of the company's new Dynamic Signature Service, a technology that helps ensure users stay protected by the most current virus definitions available without having to wait for the next scheduled download.

"Microsoft is focused on the challenges that prevent consumers from running up-to-date anti-virus software today, particularly in emerging markets where there is a growing prevalence of malware," said Jon Crotty, security analyst at IDC. "With Microsoft Security Essentials, Microsoft is helping to reduce some of the barriers that constrain consumers from running AV."

Microsoft Security Essentials is available for Windows XP SP2 or SP3, Windows Vista and Windows 7 including Windows XP mode on both x32 and x64 PCs. It will be available in eight languages and 19 countries including Australia, Austria, Belgium, Brazil, Canada, France, Germany, Ireland, Israel, Italy, Japan, Mexico, the Netherlands, New Zealand, Singapore, Spain, Switzerland, the United Kingdom and the United States. More information about Microsoft Security Essentials and the product download is available at http://www.microsoft.com/security_essentials.