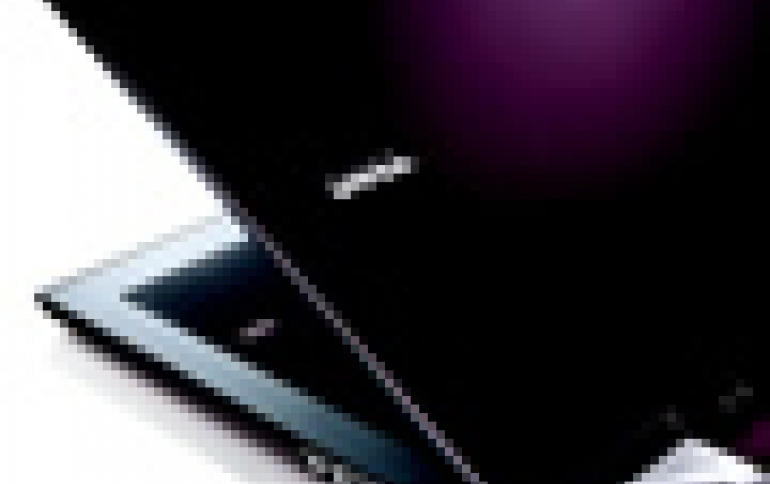 Dell Launches Wirelessly Charged High-end Laptop
Dell on Monday unveiled its latest high-end, ultra-thin personal computer, the Latitude Z, powered by both Intel and Arm chips. The new Latitude Z is "the world's thinnest and lightest 16-inch laptop," at 4.5 pounds and less than one inch thick, according to the company.
The laptop will run Microsoft's new Windows 7 operating system on an Intel chip most of the time. But the Arm chip and a version of the free operating system Linux will be used for instant access to some functions as soon as the laptop is turned on. Called Latitude ON, the feature is based on a dedicated low-voltage ARM processor (Texas Instrument's OMAP 3430 processor) that runs a slimmed-down version of a Linux OS. It allows a user to boot into the contained OS environment to give you always-on access to an Firefox-based Internet browser (without Flash support) and critical business information while using a fraction of the battery power your laptop uses when it's running a full OS.
With Linux, $2,000 Latitude Z can start as soon it is opened, giving access to e-mail, the web and documents. However, the documents cannot be edited and there is no access to the computer's hard drive or a corporate network.
Dell offers instant-on capability on some other machines for an extra $199.
Dell said the Latitude Z is the first laptop to offer wireless docking and "inductive charging." It can be recharged without a power cord just by placing it in a special docking station, in the same way many electric toothbrushes charge. The docking station is sold separately.