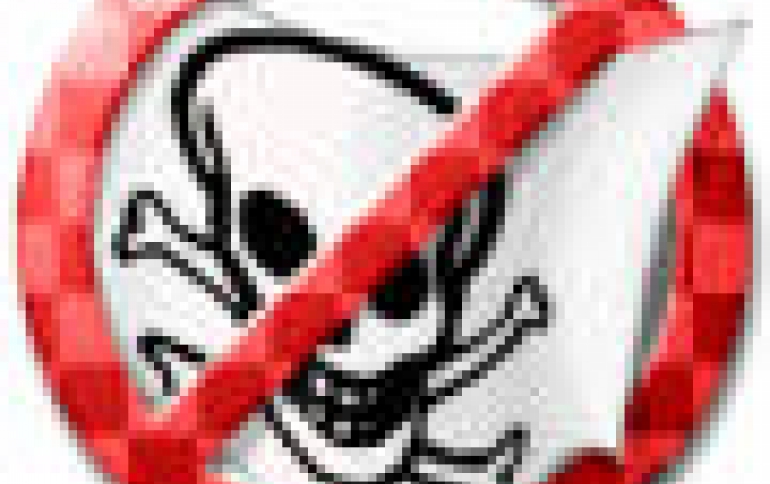 Microsoft to Update Windows 7 Activation Technologies to Combat Hacks
In the coming days, Microsoft will be deploying a new update for Windows Activation Technologies, the set of built-in activation and validation components built into Windows 7. Called Windows Activation Technologies Update for Windows 7, this update will detect more than 70 known and potentially dangerous activation exploits, Microsoft said.

Activation exploits are sometimes called "hacks", and attempt to bypass or compromise Windows' activation technologies. The update will determine whether Windows 7 installed on a PC is genuine and will make sure that the integrity of key licensing components remains intact.

The Update is designed to run on all editions of Windows 7, although Microsoft will distribute it first to the Home Premium, Professional, Ultimate and Enterprise editions. It will be available online at www.microsoft.com/genuine beginning February 16 and on the Microsoft Download Center beginning February 17. Later this month, the update will also be offered through Windows Update as an 'Important' update.

Although the Update will not be directly offered through Windows Server Update Services (WSUS), which is used by Microsoft's enterprise customers to manage the distribution of software updates in their IT environment, a WSUS administrator can import this update into WSUS through the Microsoft Update catalog. Microsoft said that the Update is voluntary, which means that users can choose not to install it when they see it appear on Windows Update. Although the update contacts Microsoft?s servers to check for new threats, the information that Microsoft receives from PCs during these checks does not include any personally identifiable information or any other information that Microsoft can use to identify or contact a user. In adition, the update can also be uninstalled at any time.

Once installed, the Update is identifying known activation exploits. If any activation exploits are found, Windows will alert the user and offer options for resolving the issue ? in many cases, with just a few clicks. Machines running genuine Windows 7 software with no activation exploits will see nothing ? the update runs quietly in the background. If Windows 7 is non-genuine, the notifications built into Windows 7 will inform the user that Windows is not genuine by displaying informational dialog boxes with options for the user to either get more information, or acquire genuine Windows. The desktop wallpaper will be switched to a plain desktop (all of the users' desktop icons, gadgets, or pinned applications stay in place). Periodic reminders and a persistent desktop watermark will act as further alerts to the user.

Microsoft added that users will see no reduced functionality in their copy of Windows ? a users' applications will work as expected, and access to personal information will be unchanged. The Update will run periodic validations (initially every 90 days). During validation, Windows will download the latest 'signatures' that are used to identify new activation exploits ? much like an anti-virus service. When tampering, disabling, or missing licensing files are discovered, the WAT Update will run a check and repair weekly to ensure that the licensing files are properly repaired.