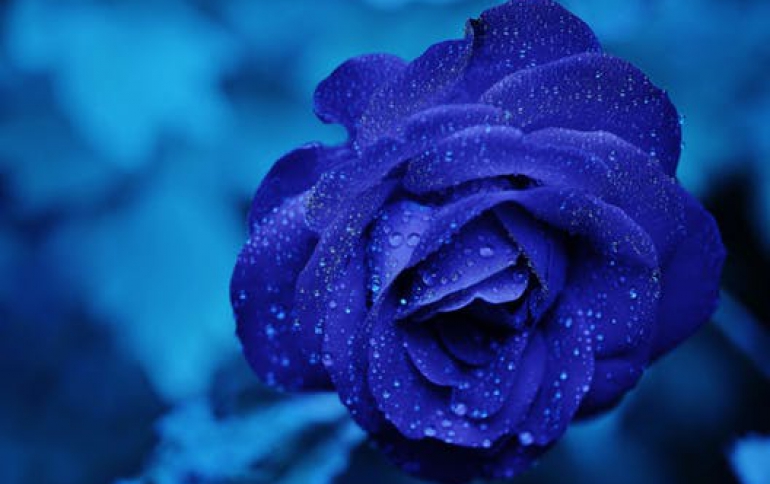 Verbatim Showcases Its Products at CeBIT 2010
Verbatim will be unveiling its portfolio of products for 2010 at CeBIT in Hanover, Germany, from the 2nd to the 6th of March. In the Planet Reseller area at booth D26, external hard drives with the new USB 3.0 standard will be on display, together with the portable eSATA/USB hard drive and the PowerBay NAS and RAID systems. In the optical storage media sector, Verbatim is applying AZO technology to its Blu-ray media.
Portable eSATA/USB Combo hard drive 500GB
With USB 2.0 and eSATA connectivity, the new portable hard drive from Verbatim is very versatile. This means that data can be transferred via the eSATA port at a maximum speed of 3Gbit/sec, providing the other device also features eSATA connectivity. In terms of data transfer, the eSATA port is six times faster than USB 2.0. With the pre-installed software Nero BackitUp4, users can use the tiny hard drive as the perfect location for backing up all their data from their PC or laptop.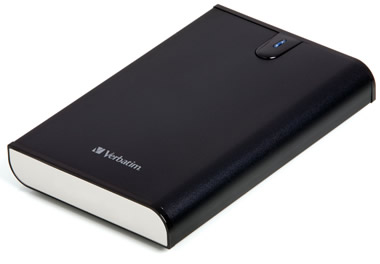 Super-fast with USB 3.0
USB 3.0 heralds the dawn of a new standard for external hard drives, and Verbatim is one of the first manufacturers to install it in its 1TB-capacity USB hard drive. Transfer rates of up to 5Gbit/sec can be achieved ? a ten-fold increase in performance compared to existing USB 2.0 connections. A further advantage of USB 3.0 is its energy-saving mode for connected devices, reducing the amount of electricity consumed.
PowerBay RAID/NAS storage
Verbatim?s new PowerBay series offers a secure data storage for small and medium-sized businesses. The range includes the PowerBay Quad NAS (a four-bay Network Attached Storage unit) the PowerBay Quad RAID (a four-bay RAID unit) and a PowerBay Single Bay unit. All use a "hot swappable" removable HDD cartridge system which enable users with no IT expertise to easily remove and exchange protected HDD cartridges (with capacities of 500GB, 1TB or 2TB) without having to turn off system power.
Among its many features, the PowerBay Quad NAS offers LAN replication for remote backup, fast mirroring of data via eSATA, 256-bit AES encryption for data security and RAID 6 for reliable backup and recovery of data. In RAID 6 mode, even if a second HDD fails during the rebuilding process, the data can still be saved - something that cannot be done in RAID 5. The PowerBay Quad RAID has a triple interface support, eSATA for high speed, USB2.0 for wide compatibility and FireWire 800 for supreme connectivity with iMacs, MacPros and MacBooks. The pre-installed Acronois backup software for regular backup of all data adds the finishing touch to the professional PowerBay series.
Blu-ray ? AZO
With the 2x BD-R LTH type (low to high in-groove recording), Verbatim is affirming its technology leadership in the field of optical storage media by now applying its industry-leading AZO technology to its Blu-ray media. AZO technology, developed by parent company Mitsubishi Kagaku Media, is based on the recording layer successfully used in Verbatim?s CD-Rs and DVD-Rs that delivers reliability, stability and longevity. Blu-ray has a printable surface as far as the inner ring and a special scratch protection layer that safeguards the disc from scratches, fingerprints or dust, thereby helping to avoid recording or playback errors. The product will be available in packs of 10 in store from the beginning of March.