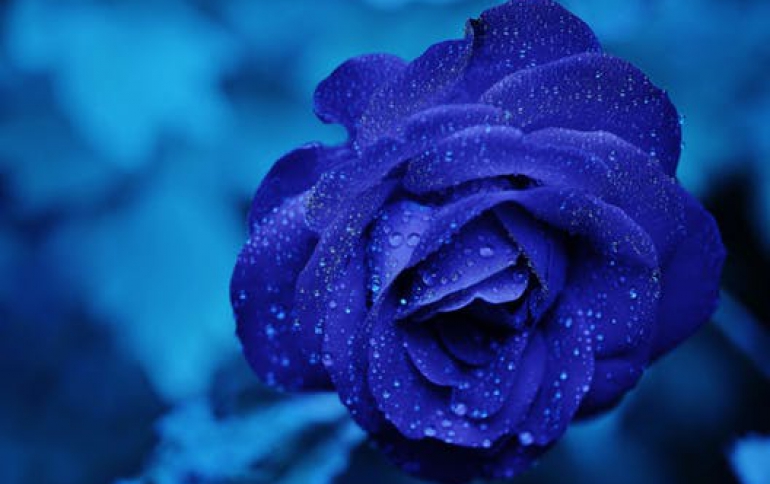 Midbar's CDs Technology installed in the five leading manufacturing plants in Japan
Midbar Ltd., the developer of Cactus Data Shield (CDS) digital music copy control technology, announced today that the CDS processor, the encoder of the Cactus Data Shield copy control system, is now installed at the five largest manufacturing plants in Japan. In March 2002, Midbar became the first technology company in its space to enter the Japanese market, the second largest in the world. "The smooth entrance of CDS protected CDs into Japan proves that this market is ready to adopt copy control technologies in order to address the home copying problems which caused it to lose substantial sales revenue in 2001. We are very proud that the Japanese market selected Midbar CDS, especially considering its well-known required standards of excellence when choosing technological solutions. We intend to focus many of our resources to cater to this market", said Ran Alcalay Midbar's CEO.

"Midbar made its debut in Japan less than two months ago with the release of 1 million CDS protected CDs. The dissemination of this first set of releases went very well, proving that the technology indeed offers the most robust and effective solution existing today to address the issue of digital music piracy without compromising either playability or the sound quality of the original recording. Six weeks after this first run, CDS is now the market choice in Japan", said Noam Zur, Midbar's V.P. of Sales and Marketing.