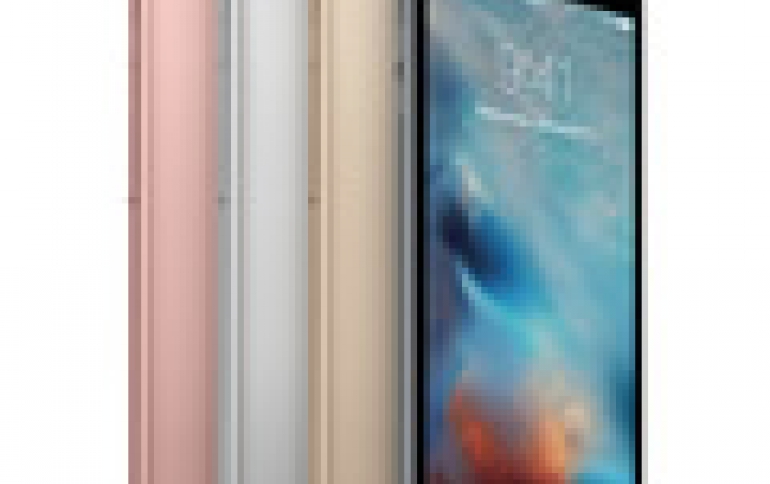 More Reports Suggest A Glass Design for iPhone 8
A new report supports previous rumors that this year's iPhone will abandon aluminum in favor of glass back and front.
Digitimes' sources in Taiwanese supply chain state that Apple will use a stainless steel frame to hold together glass panels along the lines of the iPhone 4 design.
"The next-generation iPhone is expected to abandon its conventional aluminum back cover design and will adopt a new design using two reinforced glass panes and a metal frame in the middle. The metal bezel will be made of stainless steel using a forging process to enhance its sturdiness and reduce costs and manufacturing time," the report reads.
This report is added to previous from a KGI note in April, followed by subsequent reports from Foxconn, glass suppliers and elsewhere.
Apple is also widely believed to embed the Home button and Touch ID sensor into the display in a near bezel-free design this year.