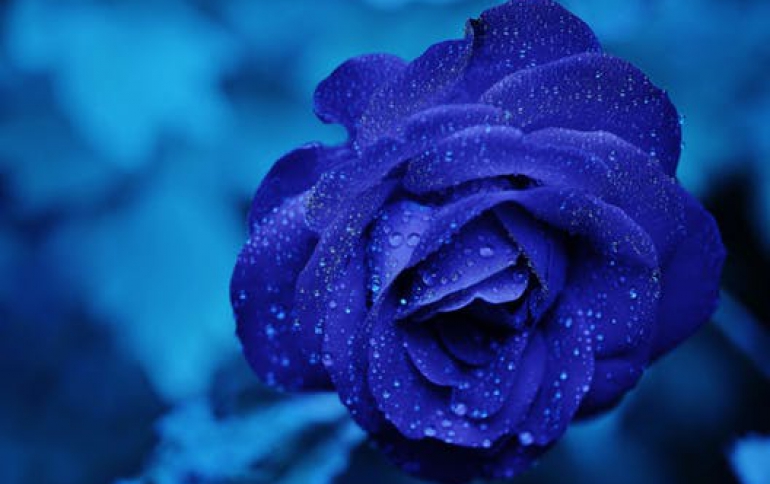 Moto Z and Moto Z Force Are Now Google Daydream-Ready
Lenovo will soon begin rolling out Android 7.0 Nougat globally to the Moto Z and Moto Z Force smartphones, an update that will make the devices compatible with Daydream, Google's platform for mobile VR. Daydream-ready devices is a distinction given to phones that have been certified for the Daydream platform and are built for VR with high-resolution displays, smooth graphics and high-fidelity sensors for precise head tracking.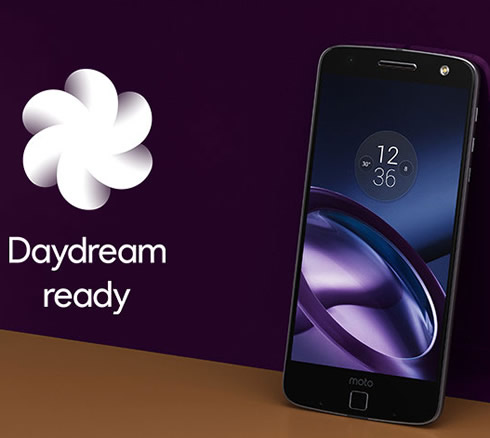 With Daydream, you can explore new worlds, attend a sporting event or concert, enjoy your own personal cinema and so much more. To get started, you'll need Google's VR headset and controller - Daydream View - available at Verizon, Best Buy and the Google Store in the U.S.