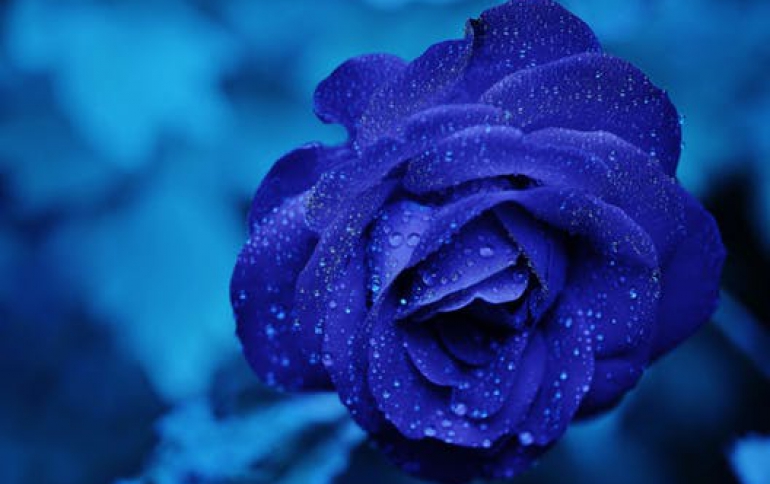 Netflix 4K Content Is Coming in Powerful Windows 10 PCs and Microsoft Edge
Microsoft today announced that 4K content from Netflix is now available exclusively for compatible PCs and 2-in-1 devices with Windows 10, including the new Gilmore Girls: A Year in the Life, premiering November 25th. You will be able to stream Netflix 4K content with Microsoft Edge. According to Microsoft, when streaming Netflix on Microsoft Edge, you can get through at least one more full episode of Gilmore Girls than when streaming on Chrome on battery.
Have in mind that the Ultra HD availability is subject to your Netflix subscription plan, Internet service, device capabilities, and content availability. But most importantly, in order to run Netflix in 4K on a PC device, it must have a 4K-capable screen and use a 7th Gen Intel Core Processor.