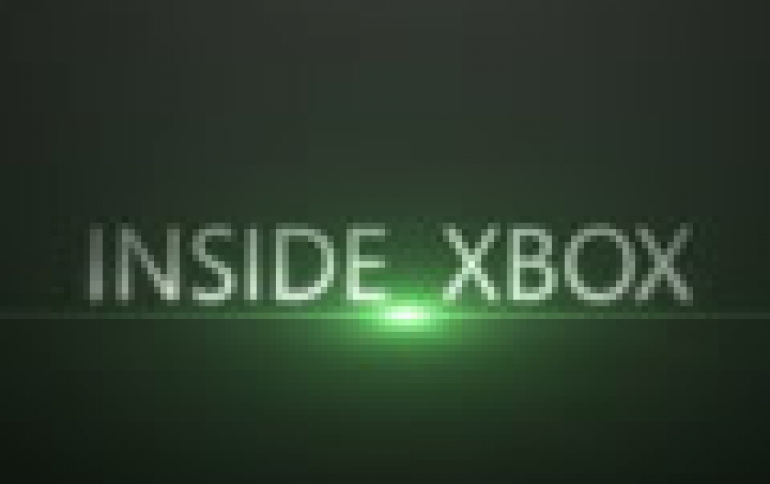 Mouse and Keyboard Support for Xbox One Coming Soon
Microsoft is enabling mouse and keyboard support on Xbox One for select Xbox Insiders in the coming weeks.
With this new input support at the platform level, developers can now build mouse and keyboard support in their games if and how they choose. It's important to note that mouse and keyboard support for games is added on a title-by-title basis, entirely at developers' discretion. For all other titles, nothing changes. Mouse and keyboard input is not enabled by default for games. Warframe will be one of the first titles testing mouse and keyboard input when the feature arrives to Insider in the coming weeks.
While most wired or wireless USB keyboards and mice will work on Xbox One, Microsoft is partnering with a peripheral manufacturer Razer to bring you a mouse and keyboard for this new functionality.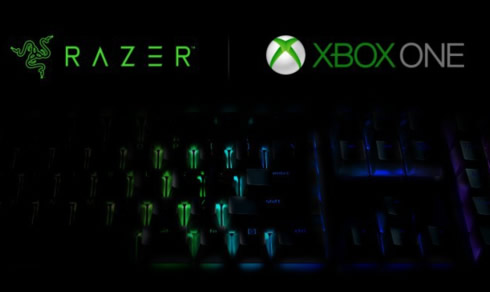 Microsoft is also working with game studios in order to introduce more games with support for mouse and keyboard input in the future.