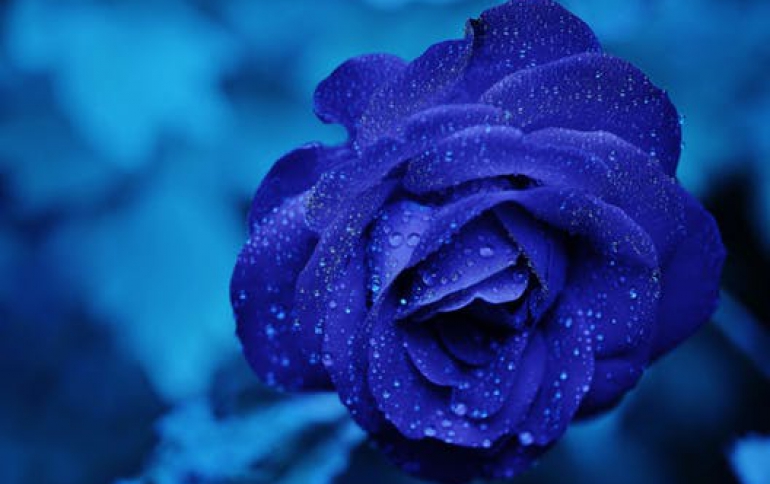 Mozilla Shelves 64-bit Firefox For Windows
Mozilla developers will stop testing 64-bit trial versions of the Firefox browser for Windows, focusing on other projects such as Metro and Chrome OS. In an entry in
Bugzilla
, Mozilla developer Benjamin Smedberg informed members of Mozilla's community that there is not any plan to offer a 64-bit version of Firefox for Windows, asking them to stop building windows 64 builds and tests.
In the past, Mozilla was offfering the so-called 64-bit "nightly" builds of Firefox for the Microsoft operating system.
Smedberg said that the Windows 64-bit builds have been "a constant source of misunderstanding and frustration," since many plugins were not available in 64-bit versions, any available plugins didn't work correctly in Firefox and also the crash reports submitted by 64-bit users were not high priority of browsers' stability team.
For these reasons, Smedberg proposed to disable the 64-bit Windows nightly builds and publish a custom update to move current win64 nightly users back onto win32. He also considering disabling the win64 builders completely, although he added the proposal could be shelved for another time if such a move was considered "controversial."