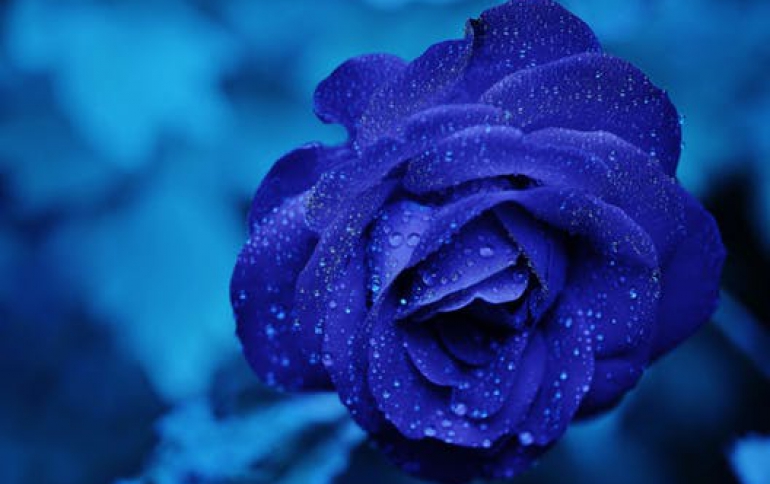 MSI Unveils GeForce 8800GT with 16 Extra Stream Processors
After raising the number of stream processors inside GPU core, MSI NX8800GT Series can achieve even better benchmark result or real application performance than ever. Comparing with previous generation GeForce 8800 Series, the latest GeForce 8800GT Series come with advance wafering technology which can effective reduce the heat and then give much higher range for over-clocking as executing 3D applications. Also because of the more advanced wafering technology, the Stream Processors inside the GeForce 8800GT Series can be increased from 96 to 112 units. It's operating clock also raised from 1200MHz (GeForce 8800GTS ) to 1500MHz(GeForce 8800GT).
The MSI NX8800GT supports PCI Express 2.0 interface and it's backwards compatible with existing PCI Express motherboards for the broadest support.
"New generation graphics card not only should support 3D acceleration for game titles but also enhance the capability of HD video or movie content playback," said Vincent Lai, director of MSI's Global Marketing Group. "From the last generation GeForce 8800 GPU support PureVideoTM video acceleration technology, we are very glad to see the latest MSI NX8800GT Series fully supports NVIDIA PureVideoTM HD technology, and thanks to NVIDIA brings this great tech to the high-end GPU product line."