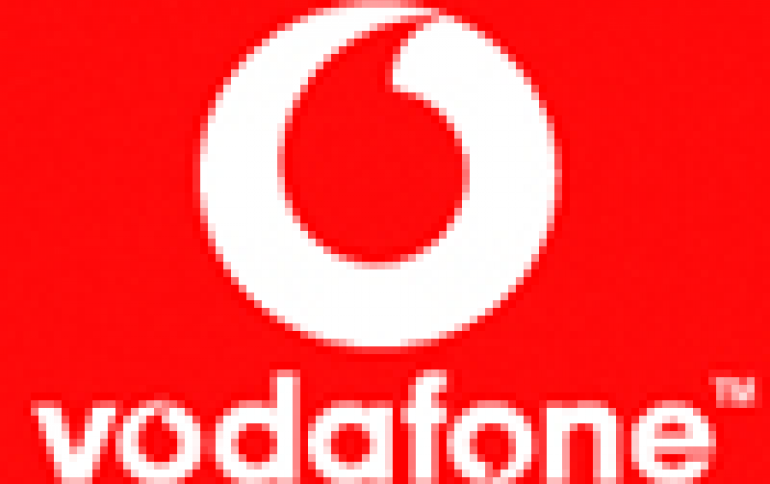 MSN and Vodafone to Launch PC-to-Mobile Instant Messaging
MSN and Vodafone today announced plans to launch an instant messaging (IM) service between PCs and mobile phones. Customers will be able to see the "presence" of their contacts and exchange instant messages between MSN Messenger on a PC and Vodafone Messenger on mobile phones and vice versa.

The service will be based on the familiar mobile commercial model of "Calling Party Pays." As they do today, Vodafone customers will prepay or pay for the service through their monthly bill, while MSN Messenger customers will be able to pay through packages available in connection with MSN Messenger.

"MSN and Vodafone are working to enhance messaging between mobile phones and PCs, ultimately delivering a richer experience to customers," said Blake Irving, corporate vice president of the MSN Communication Services and Member Platform group at Microsoft Corp. "By enabling our customers to see each other's presence on both PC and mobile devices, we are expanding our customers' ability to make smart communication choices and connect instantly via IM to the people they care about most."

"We have brought together two of the world's largest messaging communities with a first of its kind for both industries — a seamless PC-to-mobile instant messaging service. Vodafone customers will now be able to use IM and its additional service benefits to stay in touch with mobile and PC friends and family," said Peter Bamford, chief marketing officer for Vodafone. "IM is a growing part of the increasingly important mobile messaging market. By bringing our collective customers together, we'll deliver more options for staying in touch when messaging. Our agreement will grow IM and SMS, meaning additional revenue for Vodafone."

MSN and Vodafone plan to launch the enhanced messaging service in several European countries before the end of the year.