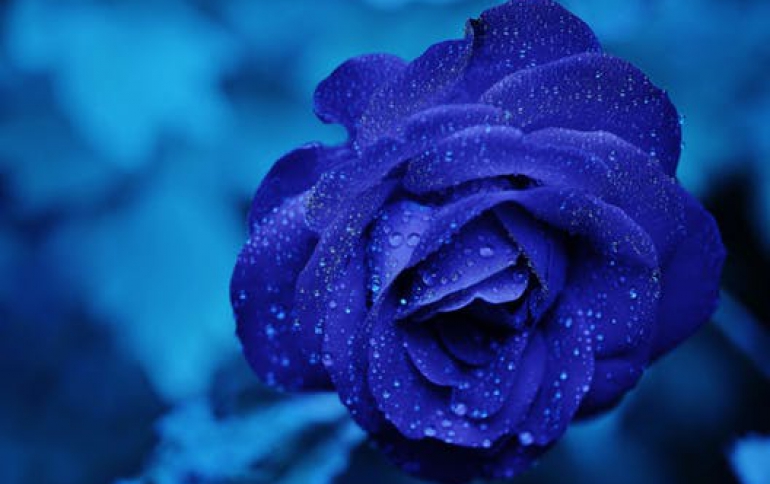 M-Systems Introduces Serial ATA Flash Disk
M-Systems announced the availability of a 2.5-inch serial ATA (SATA) flash drive, offering up to 128 gigabytes of storage. The 2.5" flash disk uses M-Systems' patented TrueFFS(TM) flash management software to ensure reliable operation through more than 5 million write/erase cycles, according to the company. In terms of performance, it provides an interface speed of 1.5 gigabits per second and a sustained read/write performance rate of 44 megabytes per second.
"Our position within the industry allows us to use the most cost-effective flash components along with our technology to provide SATA drives like this with greater reliability at higher capacities," said Ofer Tsur, vice president of sales and marketing for M-Systems' Embedded division. "This new SATA drive completes our portfolio of ATA and SCSI hard-drive replacements and allows a broader range of customers to benefit from our leading flash disk technology."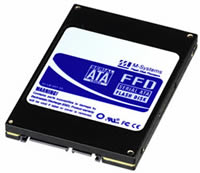 M-Systems' FFD SATA product complies with the stringent reliability requirements offset for mission critical applications such as NEBS level 3 for the telecommunication industry and the MIL-STD 810F standard for military and aerospace. With no moving parts, flash-based storage devices like M-Systems' FFD SATA are able to operate under the harshest conditions, unlike magnetic hard disk drives.
More information about M-Systems' FFD 2.5" SATA flash disk is available online at
www.m-systems.com/sata
.