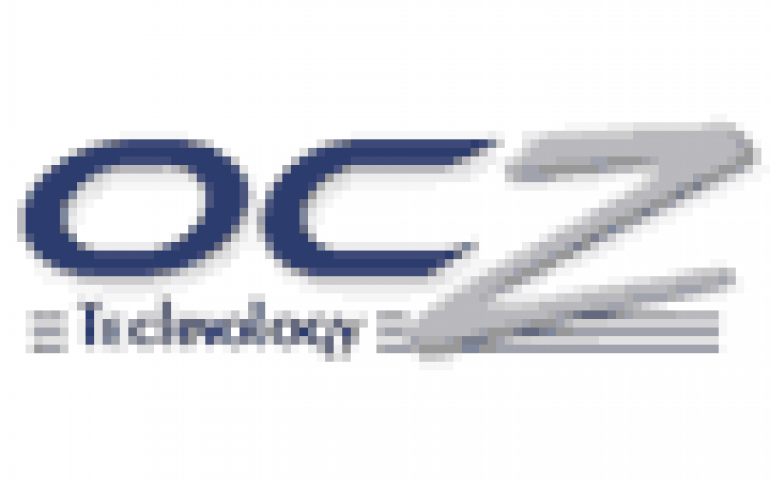 OCZ Technology Announces PC-3200 Gold Edition C2
OCZ today announced the release of OCZ PC-3200 Gold Edition C2. The PC-3200 Gold Edition C2 is optimized for use on both Intel and AMD platforms to deliver a 2-3-3-6 CAS latency timings at an aggressive price. Additionally, the integrated ULN2 PCB Technology is claimed to reduce the amount of electrical noise that is present in all high-speed ICs, resulting in faster and more stable memory.
"We listened to high power users and gamers and saw the need for aggressively priced PC-3200 modules with the capability to achieve aggressive 2-3-3-6 timings on both Intel and AMD platforms," stated Alex Mei, Vice President of Marketing, OCZ Technology Inc. "The new OCZ PC-3200 Gold Edition C2 is specifically designed to deliver exceptional performance for graphics intensive applications and will excel in even the most demanding gaming environments."
For those who wish to maximize their performance, Gold C2 is protected by the exclusive EVP (Extended Voltage Protection) feature to allow the modules to handle voltages up to 3.0V. Also included is OCZ's exclusive gold layered, pure copper heatspreader for the most efficient heat dissipation.
Specifications
400MHz DDR
CL 2-3-3-6
(CAS-TRCD-TRP-TRAS)
Also available in a 512MB Module
Unbuffered
Gold Layered Copper Heatspreader
Lifetime Warranty
2.6 Volts
184 Pin DIMM
You are welcomed to read CDRInfo's review of this product
here
.