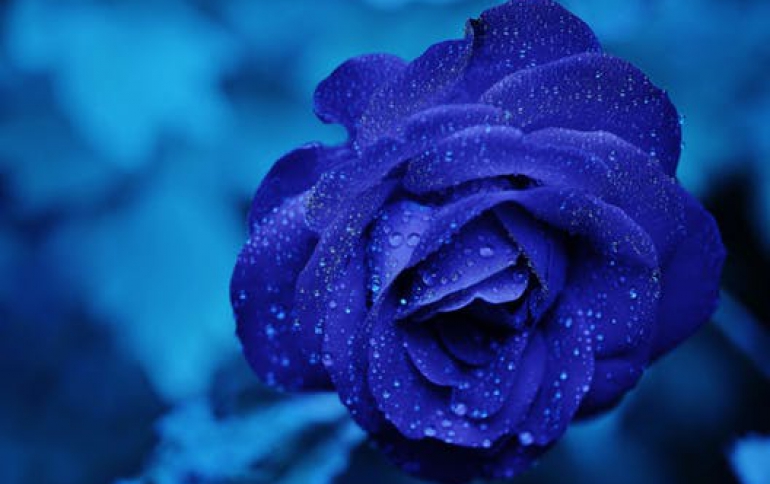 M-Systems New Flash Drive for Military and Aerospace Application
With Capacities Up to 176 Gigabytes and Burst Performance of 320 Mbps, the FFD(TM) Ultra320 SCSI Provides Highly Reliable Solid-State Data Storage for Mission Critical Systems. Military and Aerospace integrators can now fulfill their higher capacity requirements by using the new FFD(TM) Ultra320 SCSI flash disk from M-Systems. The new product released today is now in mass production with capacities ranging from 1 to 176 gigabytes and SCSI interface speeds of 320 megabytes per second, all within in a standard 3.5" case.
The new FFD Ultra320 SCSI is specifically designed for mission critical systems required by the military, aerospace, telecommunication, video server, broadcasting and factory automation industries.
"We have seen a tremendous demand for a rugged high capacity flash disk at an attractive price," said Ofer Tsur, vice president of sales and marketing for M-Systems' embedded division. "For the first time, the highest flash disk capacity in standard disk casing combined with a 320 megabyte per second SCSI bus interface is available on the market. With the price of flash-based products now even more attractive, a broader range of applications will enjoy the top data reliability and endurance of the FFD Ultra320 SCSI."
The FFD Ultra320 SCSI meets the MIL-STD-810F standards for shocks, vibrations and altitude. Its high level of endurance is enabled by its embedded TrueFFS(TM) flash management software, which provides more than five million write/erase cycles. The FFD Ultra320 SCSI operates at -40c to +85c and complies with the NSA, DoD, IRIG 106, US Air Force, Navy and Army procedures for data sanitization (purge).
The FFD Ultra320 SCSI is available in capacities up to 64 gigabytes in a 3.5" case measuring half an inch thick and up to 176 gigabytes in a case of one inch thickness. The FFD Ultra320 SCSI currently supports an 80-pin connector and will support a 68-pin connector this quarter. More details on the FFD Ultra320 SCSI product are available online at
www.m-systems.com/rugged
.