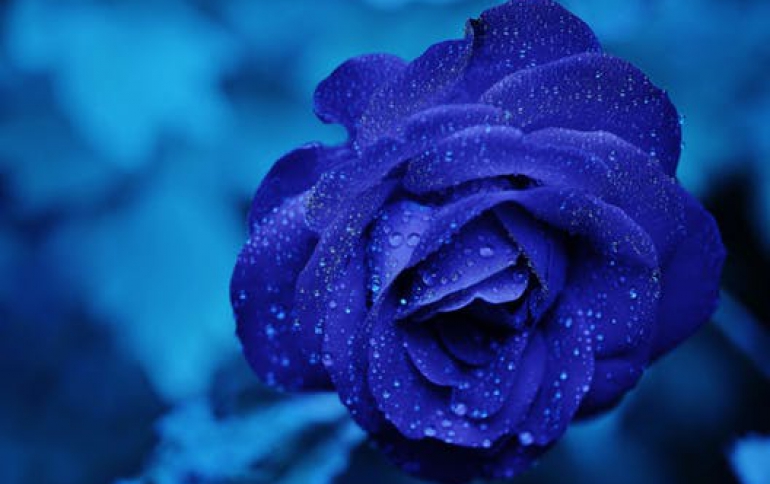 M-System DiskOnKey 4GB USB drive
M-Systems announced that it has increased the storage capacity of its DiskOnKey devices to four gigabytes. DiskOnKey USB flash drive
- Store roughly 4 hours of compressed video
- Collect the equivalent of over 2,800 floppy diskettes worth of data
- Compile 1,024 digital music files, each four minutes long
- Save countless text and graphics files.
Pricing and Availability
The manufacturer's suggested retail price (MSRP) for the M-System DiskOnKey 4GB USB flash drive is $569. DiskOnKey partners will offer the four gigabyte device through their respective sales channels in North America, Asia and Europe later this year. For more information regarding the DiskOnKey product line or for partner information please
http://www.diskonkey.com
.