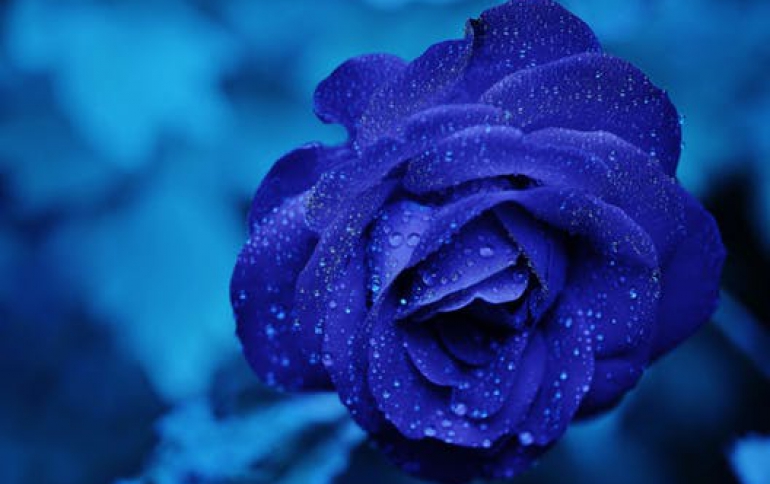 Orange, M-Systems and Oberthur Card Systems Unveil 512 Megabyte SIM Card
Orange, M-Systems announce a partnership to launch the first 512 megabyte high-density SIM Card. This SIM card will have 8000 times more memory than standard 64 kilobyte SIM cards. The half-gigabyte SIM card has been produced by Oberthur Card Systems and is empowered by M-Systems' platform. Orange will be the first mobile network operator (MNO) to offer multimedia content services to subscribers via 512 megabyte SIM cards. The high density SIM will be rolled out across Orange European markets in 2006, commencing in France, where it will be initially available on an LG U8210 handset.

The SIM will transform the mobile phone into a multimedia player, capable of securely storing a music library containing up to 125 songs, three full-length movies, or 80 Java games. The 512 megabytes offering will enable subscribers to store comprehensive SMS, MMS and e-mail archives, complete with attachments, in addition to complete PIM and calendar functionality.

The new SIM card is also a secure authentication device connecting the subscriber to the network. At the same time, it enables secure portability of sensitive personal data and DRM-protected files, permitting instant access to additional services and content.

A high-density SIM with abundant flash-based storage offers a secure, removable, standardised, and accessible memory resource. This alleviates the need to design additional card slots in handsets to provide scalable storage in multimedia handsets. The high density SIM card allows subscribers to take their environment and personal settings with them when they upgrade their phone and enables far wider scope for what can be stored on the SIM with its substantially increased capacity.