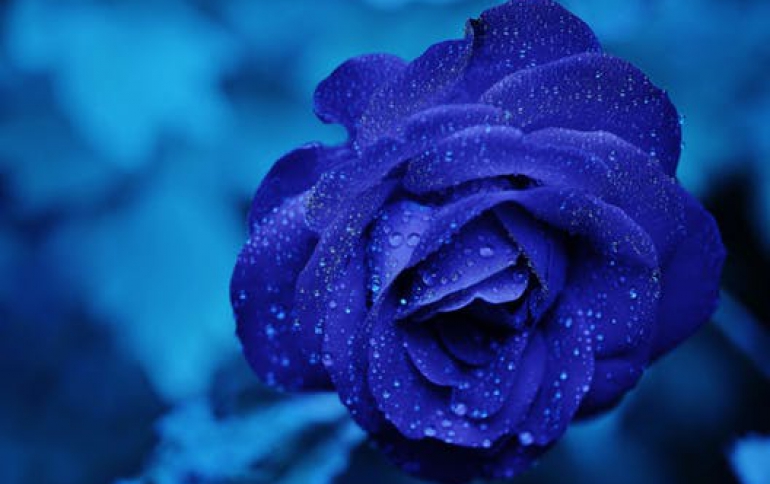 Music Industry Launches new Internet Piracy Crackdown
The music industry's top lobby group on Tuesday launched a new wave of legal action against the illegal sharing of music over the Internet, which it says hits sales and steals money from music artists. The International Federation for the Phonographic Industry (IFPI) said it was launching 2,100 legal cases and extending the action to five new countries in Europe, Asia and, for the first time, South America.

It said file-sharers in Sweden, Switzerland, Argentina, Hong Kong and Singapore faced prosecution for the first time.

"It's the thinking of dinosaurs for anyone to believe that they can steal music after all the education and campaigns that we have had," said IFPI head John Kennedy.

He told a news conference that Sweden had been chosen for the launch of the new cases as it had a reputation as being a "haven for piracy." Sweden only recently made it illegal to download copyright-protected files.

IFPI said 900 million unauthorized music files were on the Internet, which was hitting sales of music compact discs.

The group's action is aimed at people who put music out on the Internet, uploading, via peer-to-peer software, which allows others to download the files.

The number of legal actions in the form of civil complaints or criminal prosecution against uploaders was now more than 3,800 in 16 nations outside the United States, it said.

The industry has a two-pronged approach to the issue, promoting digital music services such as iTunes from Apple and Napster while prosecuting illegal file sharers.

Sales of digital music tripled in the first half of 2005, representing 6 percent of the market, or about $790 million.

IFPI said actions so far had led to mostly young men between the ages of 20 and 30 paying fines of $3,000 or more.

Brussels-based pan-European consumer group BEUC expressed unease that people's rights were being lost sight of in discussions about cracking down on piracy.

"We do not support those who infringe copyright but we seek a balanced view on the issue. More protection, technical or legal, will not help, it will reduce consumer rights," BEUC senior legal adviser Cornelia Kutterer told Reuters.

"The time has come to guarantee consumers certain basic rights in the digital world, and to tell them what they can do with their digital hardware/content," BEUC said on its digital rights website, www.consumersdigitalrights.com.