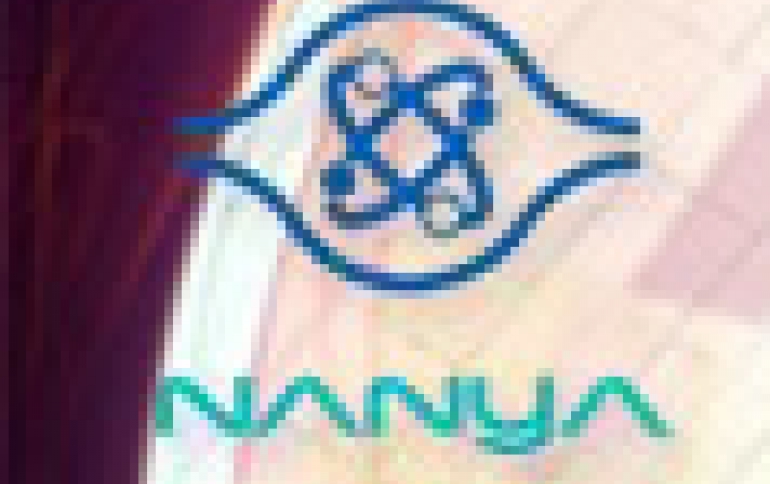 Nanya Files ITC Complaint Against Elpida
Nanya said on Tuesday it has filed a patent infringement complaint in the U.S. against Japan's Elpida, further escalating the legal battle between the two DRAM makers. Nanya is requesting the commencement of an investigation pursuant to Section 337 of the U.S. Tariff Act of 1930 against Elpida Memory Inc., Elpida Memory (USA) Inc., and Kingston Technology Co., Inc. Nanya has asked the Commission to issue an exclusion order barring the importation of Elpida DRAM and products containing Elpida DRAM into the United States, and a cease and desist order barring the sale of Elpida DRAM and products containing Elpida DRAM in the United States. Nanya's complaint cites four U.S. patents alleged to be infringed by the accused Elpida DRAM.
"We have invested tremendous resources in DRAM R&D since the company was founded in 1995," said Dr. Pei-Lin Pai, Nanya Technology Vice President of Global Sales & Marketing and company Spokesperson. "Over the course of the past few years, we have also significantly expanded our intellectual property portfolio. Nanya Technology has always respected intellectual property rights, and we expect other companies to respect our intellectual property. Nanya Technology will not hesitate to take any action necessary to enforce the company's rights against those who infringe our patents."
Dr. Pai also stated that "Nanya is evaluating its other options, including the filing of a patent infringement lawsuit in U.S. district court. We expect to be compensated for the sale of products that infringe our patents."
The complaint was filed just a week after Elpida
took a similar action
against Nanya in the U.S. The complaint requested that the ITC stop imports of Nanya's products in the U.S., claiming that they violated seven of Elpida's patents. Elpida also filed a suit with the Taiwan Intellectual Property Court to stop sales and production of related Nanya products.