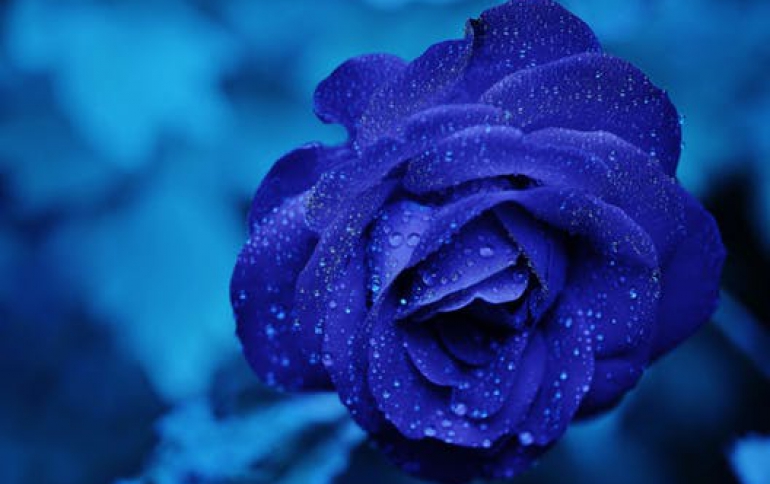 NEC Electronics now shipping new DVD Recorder Codec IC
NEC Electronics has announced that it is now shipping a DVD recorder codec integrated circuit (IC) to incorporate all necessary functions for back-end audio video processing for emerging DVD recorder applications-- the PD61181. Integrated in the single system LSI chip are a three-dimensional (3D) luminance/chrominance (Y/C) separator, digital video (DV) format decoder and IEEE 1394 A/V link controller, as well as an A/V compression/decompression codec, a graphics controller, a video display controller and a high-performance CPU-- the functions conventionally configured with multiple LSI chips.

The new IC provides advantages such as more versatility, higher picture recording quality, greater savings in storage space, and lower costs for DVD recorders in hard disk drive (HDD) applications.

Engineering samples of the uPD61181 are available now, priced at US$100 each. Mass production is scheduled to start in October 2004 with monthly production volumes expected to reach 500,000 units by April 2005. Pricing and availability are subject to change.