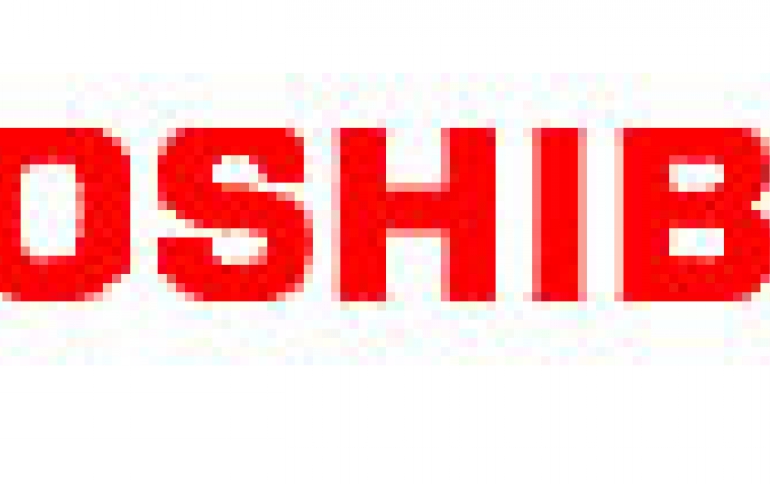 TOSHIBA debuts new DVD writer
Toshiba announced a half-height recordable DVD drive for desktop PCs and two slimline drives for notebook PCs. The SD-R5272 desktop drive will be sold for $149 at Toshiba's online store. The drive reads and writes DVD+/-R media at 8X speeds, writes to DVD+/-RW media at 4X speeds, and reads DVD-ROMs at 12x speeds. The drive also serves as a CD reader and writer, buring CD-Rs at 32X, CD- RWs at 10X, and reading CD-ROMs at 40X.

The SD-R5272 also includes the Nero DVD/CD burning software suite and all of the tools needed for easy and quick installation, Toshiba said.

The optical storage company also introduced the SD-R6372 for notebooks, featuring slightly reduced performance characteristics.