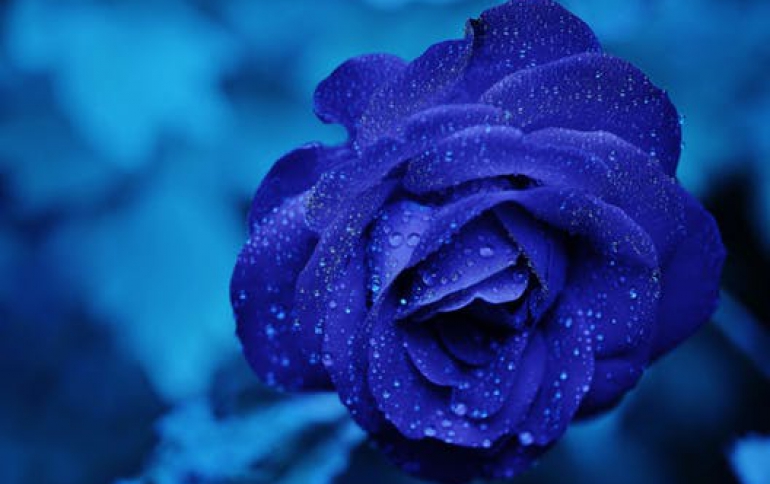 Sonic introduces advanced technology for DVD+R double layer recording
Sonic Solutions announced that it has expanded its industry-leading HyperMux DVD formatting technology to include advanced algorithms specifically designed to support the new DVD+R Double Layer recording format. HyperMux-DL's proprietary Double Layer features include:

- Sonic SmartBalance
Automatically balances data and video content across both disc layers for the fastest-possible write times. SmartBalance algorithms automatically adjust the layer break point to minimize lead-out time, dramatically speeding disc-burning time, while ensuring maximum read-back compatibility.
- Sonic JumpSafe Selects the ideal title set layout and layer break point with precisely filled error-correction blocks to ensure optimum video playback and to avoid the frame stutter and visual distortion that commonly occurs in DVDs authored on standard formatting systems when the MPEG data streams are interrupted during layer switch.

HyperMux-DL-enhanced DVD+R Double Layer versions of Sonic's consumer products are currently available and will be included in bundles from major drive and PC manufacturers starting in the second quarter of 2004. Sonic AuthorScript(R) with double layer support has been released to selected licensing partners in the PC and consumer electronics markets. Retail versions of Sonic's professional product lines incorporating DVD+R Double Layer are slated for release in Q2 of 2004.