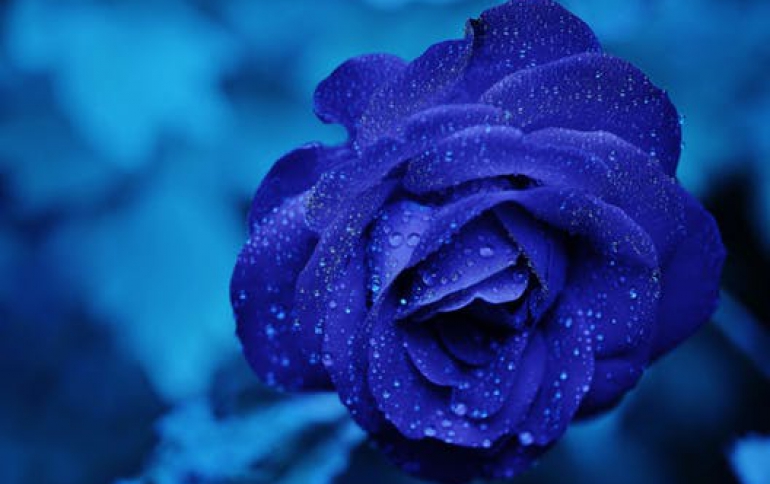 Need For Speed ProStreet Drifting Into Stores
Need For Speed ProStreet, the latest installment in EA Black Box's street racing series, shipped to North American retailers today. In ProStreet, players can design and customize cars, face-off in multiple locations and battle in four distinct racing styles - grip, drag, drift and the all-new speed challenge.

For Xbox 360 and PlayStation 3 owners, ProStreet's competitive play goes online with the introduction of a new feature that allows racers to compete against their friends and rivals across the world without the need to be online at the same time.

The game features street-racing cars that have yet to hit the North American market, including the 2009 Nissan GT-R, the 2008 Porsche 997 GT2 and the 2008 Mitsubishi Evo X.

Need For Speed ProStreet will be available this week for Xbox 360, PlayStation 3, PlayStation 2, PC, and Nintendo Wii and DS. A PlayStation Portable version of the game is expected to ship early next year. Europe will get behind the wheel starting November 22.