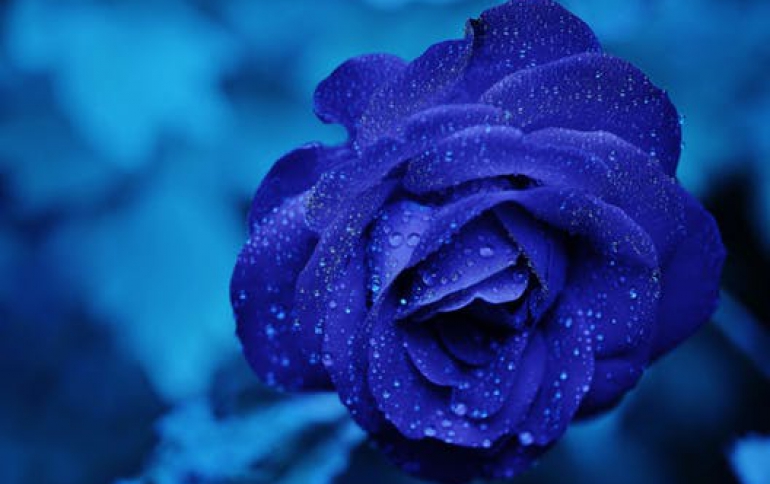 New Bing Bar Available For Download
Microsoft today announced the launch of Bing Bar, available for download
here
. Engineered from the ground up, the new Bing Bar gives users quick access to all the stuff they do online. Conducting a search, checking Facebook or keeping tabs on email, Bing Bar centralizes the most common things users do while helping them discover new features.
Search
* The search box is centered, not on the left, following the clean design of Internet Explorer 9.
* Similarly, people want to reduce the number of clicks to find what they want so Microsoft consolidated things like search history (in purple), suggestions (in black) and deep links (at the top) right into the search box to help accelerate search.
Facebook
Microsoft used the notification capabilities to let users know that they have new activity on their Facebook account.
* News Feed - Users have quick access to their news feed to see posts from their friends and to update their status. They can also comment on or Like a friend's post right from the Bing Bar.
* Photos - With photos users get a collage of their friend's photos, making it easy to scan the pictures their friends are sharing.
* Friend Requests, Messages, and Alerts - The Bing Bar also provides a quick glimpse and easy access to friend requests, messages and Facebook notifications.
Proactive Alerts
Microsoft created Alerts to act a bit like users' online personal assistant, letting them know when new messages arrive or when the Bing Bar can help them with something they are doing online:
* Facebook & Mail Alerts
Most people have more than one web mail account and many of them use a few different providers. Also, many folks are using Facebook as a primary means to communicate with friends and family. These alerts appear subtly below the Bing Bar, and gently fade away after a few seconds, if users hover over them they remain and users can take action.
* Each of the different buttons has several notification states. In addition to Facebook and E-mail alerts Bing also provides short alerts for breaking news (with a short summary of the headlines), weather advisories (like the Winter Storm Warning below), translation alerts (when there is web content available for translation), new Bing Rewards offers and much more.
Mail
Bing provides one central location for consumers to quickly preview mail.
Bing Rewards Preview ? US Only
Finding the latest offers for Bing Rewards is easier than ever by clicking the Bing Rewards icon in the new Bing Bar. With Bing Rewards users have the opportunity to earn credits redeemable for rewards just by taking advantage of offers while searching, discovering, and exploring on Bing right from the new Bing Bar. Learn about Bing features and ways to find information more quickly while earning credits for rewards like gift cards for Starbucks and Amazon, Microsoft Points for Xbox Live and more. Bing will also alert users when new offers are available through alerts in the Bing Bar.