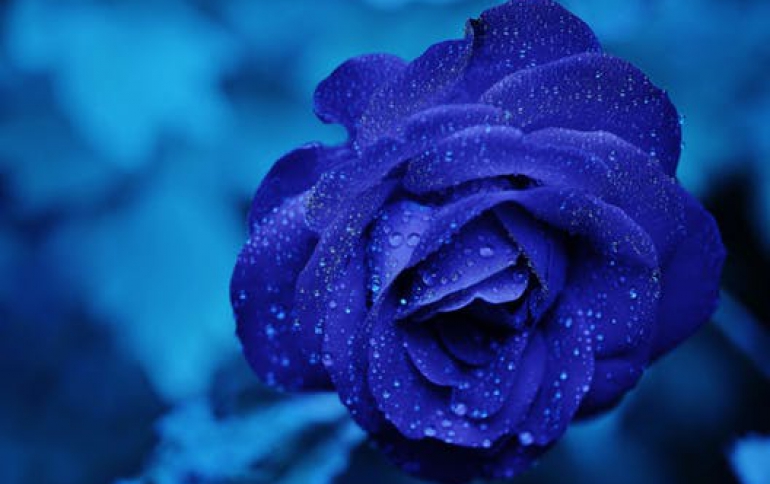 New Canon PowerShot A80
Canon announced rugged the new four-megapixel PowerShot A80 Digital Camera which combines brilliant image quality, crisp Canon optics, and advanced features including a 3X optical zoom and a Vari-Angle LCD Monitor in an affordable and easy-to-use package. The PowerShot A80 is the new flagship of the PowerShot A-series line-up, which also includes the A60, A70, and A300. The new model is also the first PowerShot to support PictBridge*, the new standard for high-quality direct printing.

PowerShot A80 Key Features:

-4.0 Megapixel digital camera with 3X optical zoom/11X combined zoom -Durable and compact metal body equipped with a 14-mode Command Dial, 9-point AiAF and 270° Vari-Angle LCD Monitor for flexibility and ease of use
-Canon-exclusive DIGIC image processor with iSAPS technology for fast, high-quality image processing, improved responsiveness and decreased power consumption
-Intelligent Orientation Sensor for automatic rotation of vertical-format shots
-Improved control layout with larger dial and buttons
-Multiple manual overrides and customizable -My Camera function plus Movie Mode (max 3 min) and voice memos with sound and speaker
-Broad range of optional accessories including wide converter (0.7x), tele-converter (1.75x), close-up lens, waterproof case (up to depths of 130 ft.), AC adapter and car battery cable
-Uses easy to find AA-size batteries and Type I CF card removable storage
-Supports PTP (Picture Transfer Protocol) driverless PC connection with Win XP and Mac OS X.

Canon developed the proprietary DIGIC (Digital Imaging Integrated Circuit) image processor specifically for use with its line of digital cameras. The technology combines the jobs of image processing and camera function control into one chip. Because it was specifically designed for use in digital cameras, it is also capable of handling JPEG compression/expansion; memory card control; LCD/Video control and processing; gain control (control of CCD signal amplification); Auto Exposure; Auto Focus; Auto White Balance control and most other functions of the camera or camcorder. The result is a product that offers faster and more powerful auto focus than ever before, faster image processing, longer battery life, and the ability to record 3-minute movie clips with sound.

The DIGIC chip's high-speed processing enables Canon's exclusive iSAPS (an acronym for Intelligent Scene Analysis based on Photographic Space) technology that improves picture quality by "predicting" certain camera settings like focusing distance, exposure and optimum white balance based on zoom focal length, overall light level and tonal distribution data. With iSAPS, the PowerShot A80 camera can analyze a scene just before the image is made and in doing so, increase the speed and precision of the camera's autofocus, auto exposure and auto white balance.