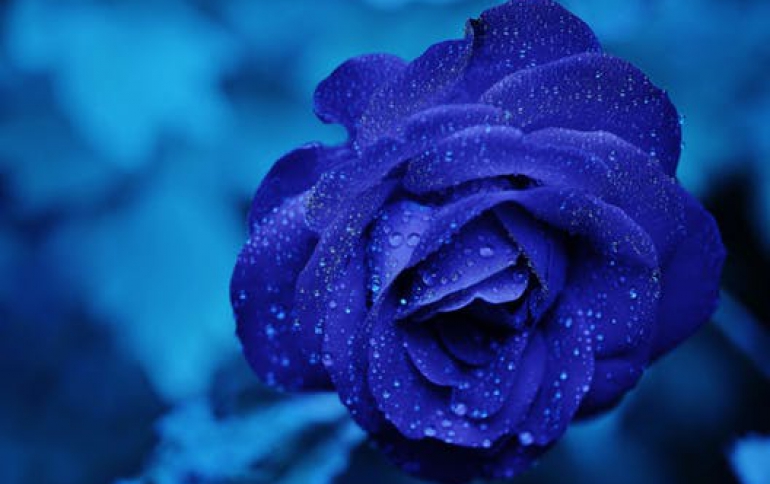 First DivX DVD player by Philips
Philips demonstrated at IFA 2003 the Philips 737, a new DVD player with DivX support. The player will support almost all the DivX codecs as well as the ability to play CDs. Price and availability is not yet announced. The DVD737 supports DivX 3,11, DivX 4x and DivX 5x, MPEG-4, Photo CD (thus data CDs with JPEG pictures), DVD video, super video CD and video CD as well as audio and MP3 CDs. The player will accept playback of both 12 and 8cm CDs/DVDs as well as DVD-Rs, DVD-RWs, DVD+Rs and DVD+RWs. Future certified DivX codecs will be also be supported with firmware upgrades.

As for the audio support, the player supports Dolby digital 5,1, PCM, 3D TruSurround, Dolby ProLogic and dynamic rank Compression. The supported display formats are 16:9, 4:3, type character box and pan & Scan.