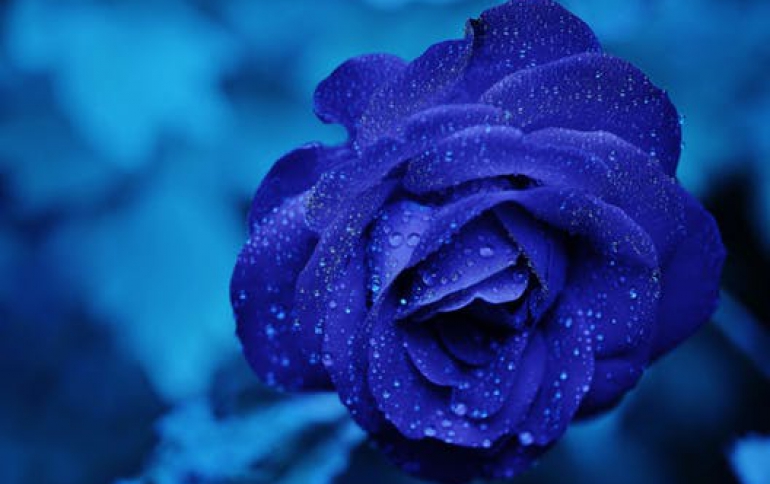 New Crucial DDR3L 1.35v Server Memory Supports Latest Intel Platform
Lexar Media today introduced Crucial DDR3L-1333Mhz 1.35v server memory modules in support of the new Intel Xeon processor 5600 series. Available in 1GB, 2GB and 4GB RDIMM and VLP (very low profile) RDIMM modules, Crucial DDR3L memory modules are fully compatible and have been validated with the new Intel Xeon processor 5600 series.

DDR3L is the official name for JEDEC standard DDR3 low-voltage memory, which operates at voltages of 1.35v, as opposed to the 1.5v used by standard DDR3. The new DDR3L memory is compatible with legacy DDR3 systems and will also run at 1.5v although 1.35v voltages are only achieved when the overall system supports them. New DDR3L technology enables an overall memory subsystem power savings of up to 20% over DDR3, and up to 40% memory subsystem power savings over legacy DDR2-based servers. The reduction in memory power consumption also reduces the cooling demands of the overall system.

Crucial DDR3L 1.35v modules are covered by the Crucial Reliance Program, which includes limited lifetime warranties, dedicated toll-free support, and the option of an on-site spares program. For additional details about the new Crucial DDR3L memory solutions, or how to participate in the Crucial Reliance Program, visit www.crucial.com/server.